Bringing Malaysian Contemporary Art To The World
The first generation and many seminal works of Malaysia's foremost artists, carefully curated and collected over the last 25 years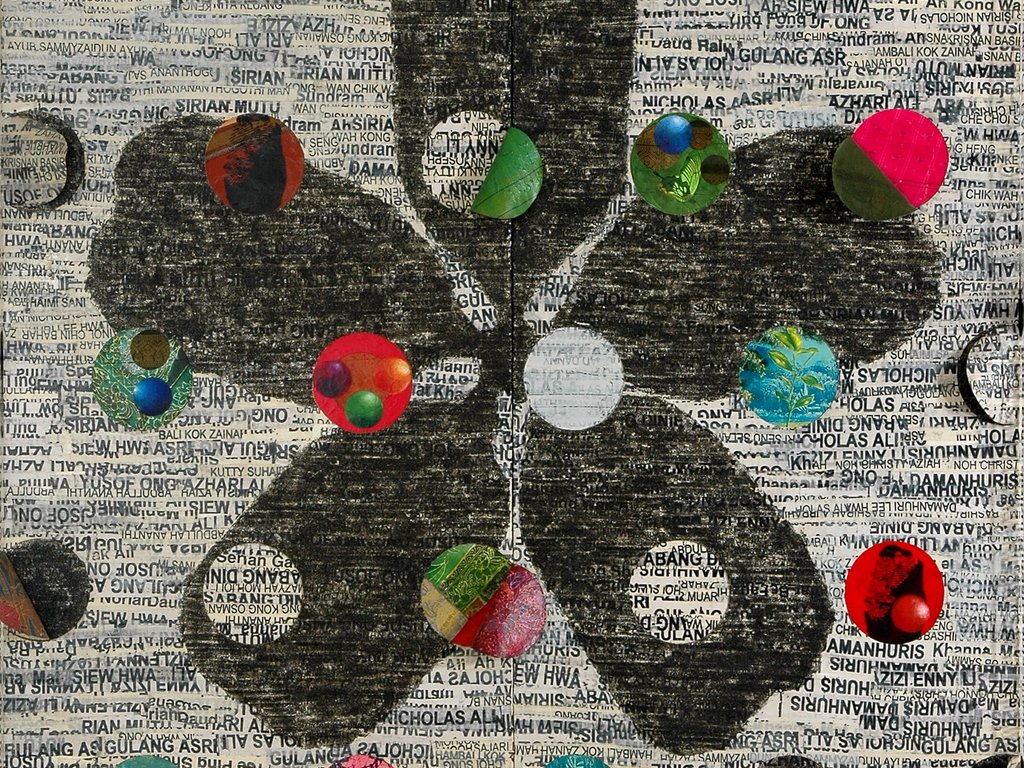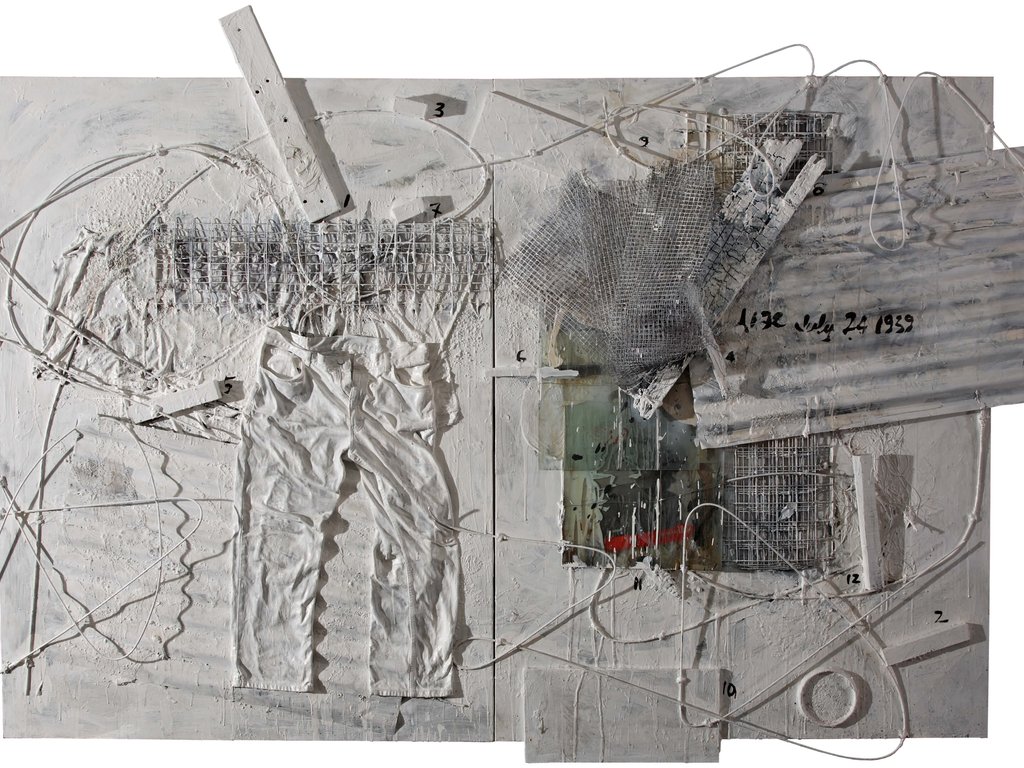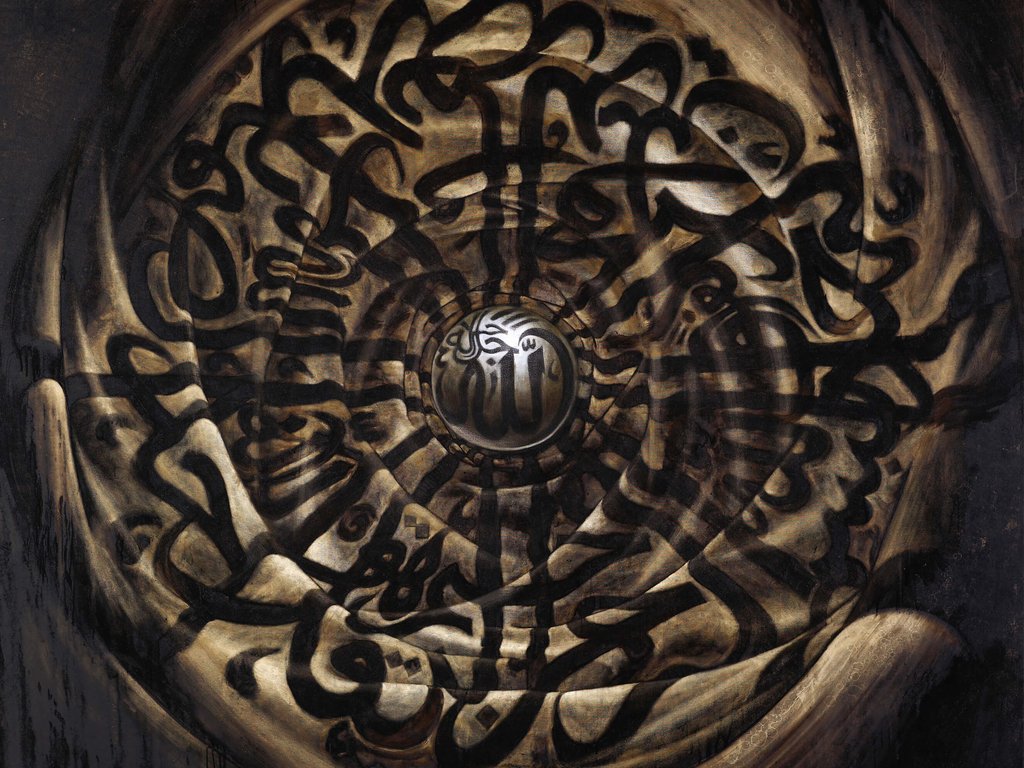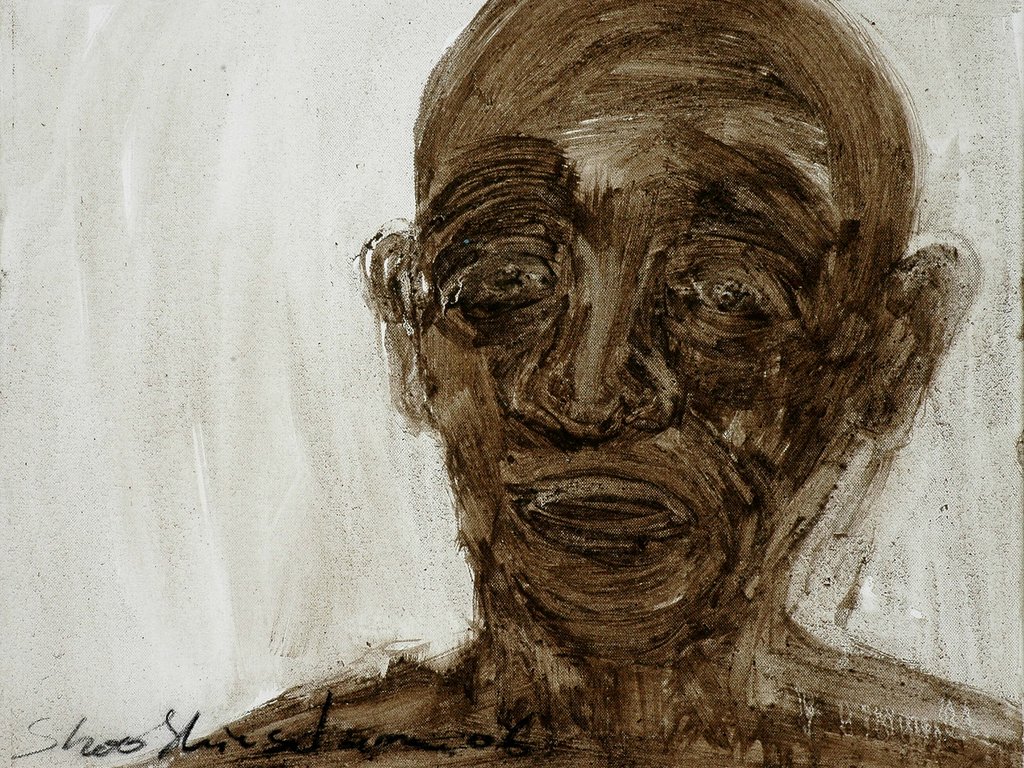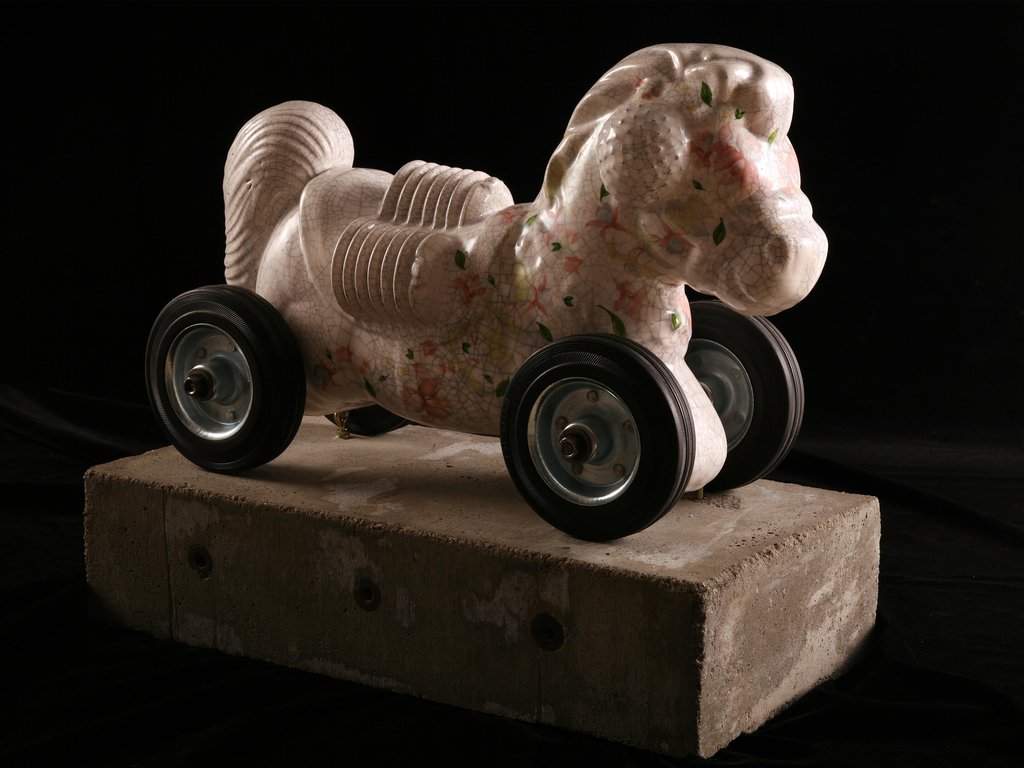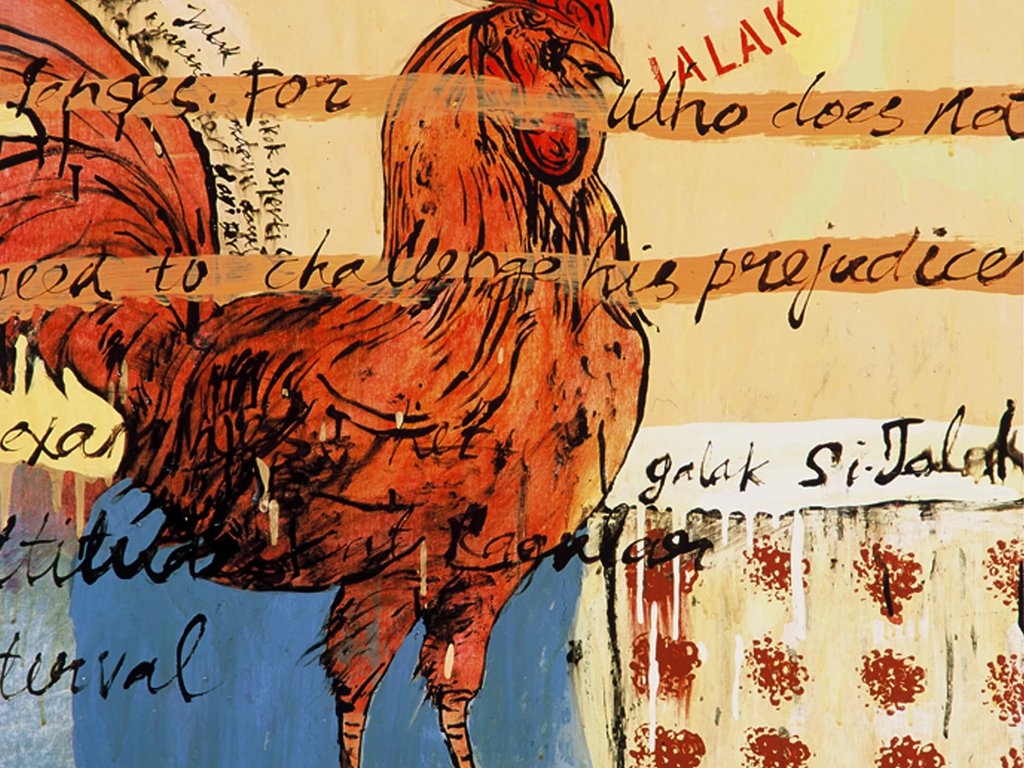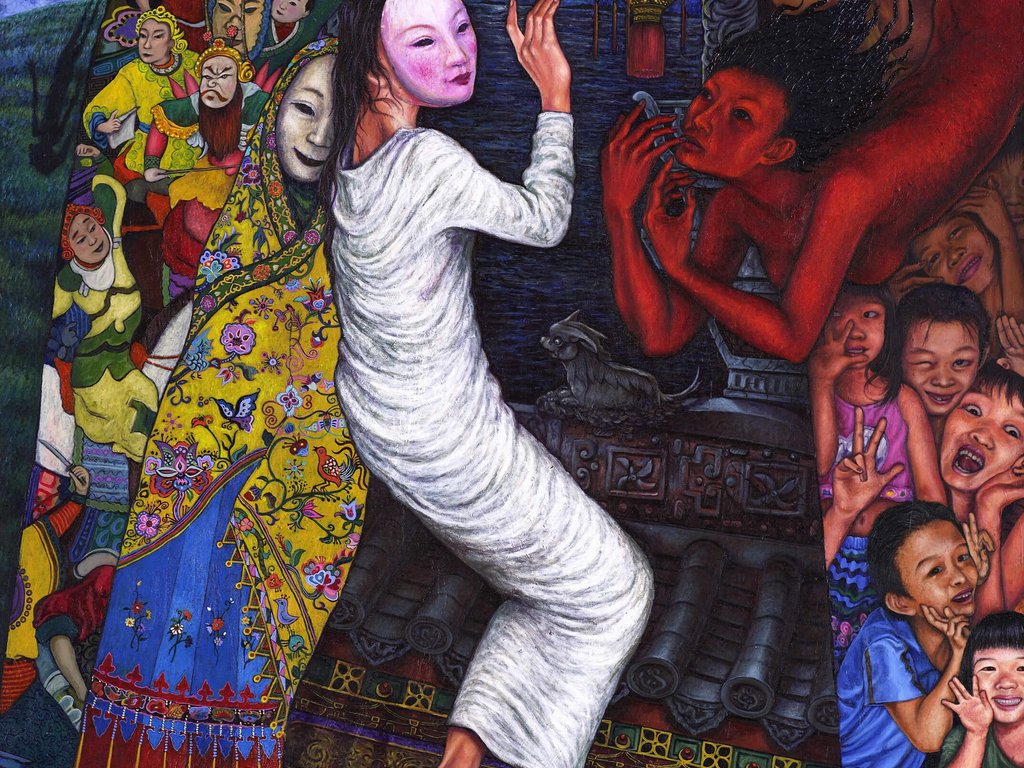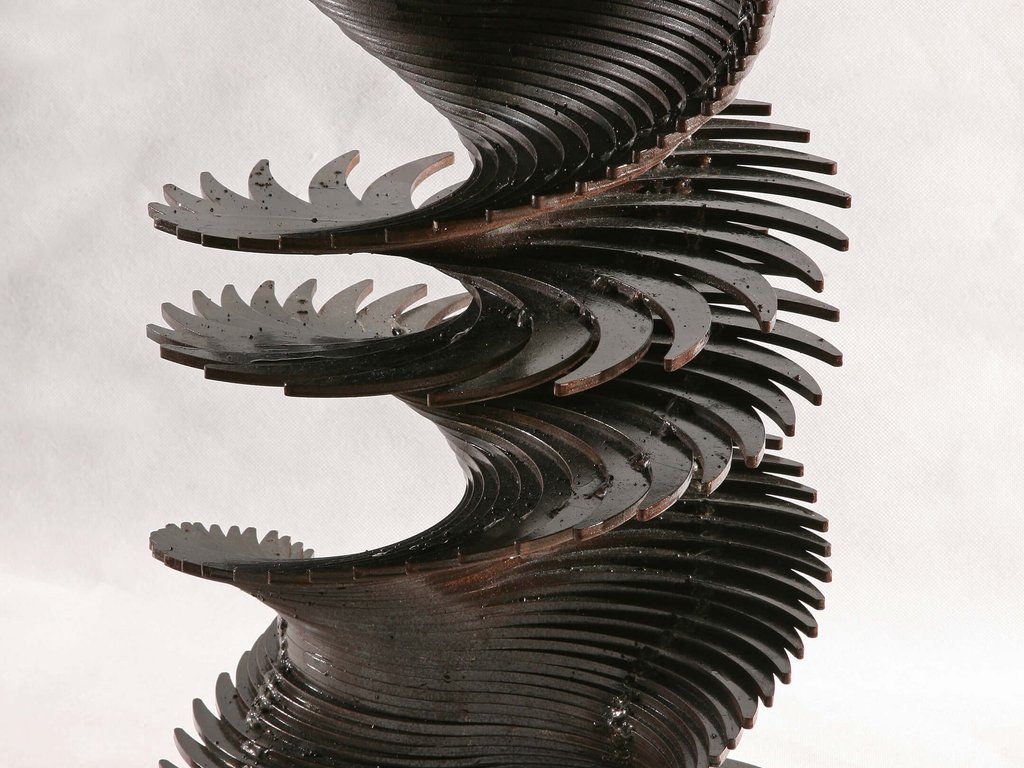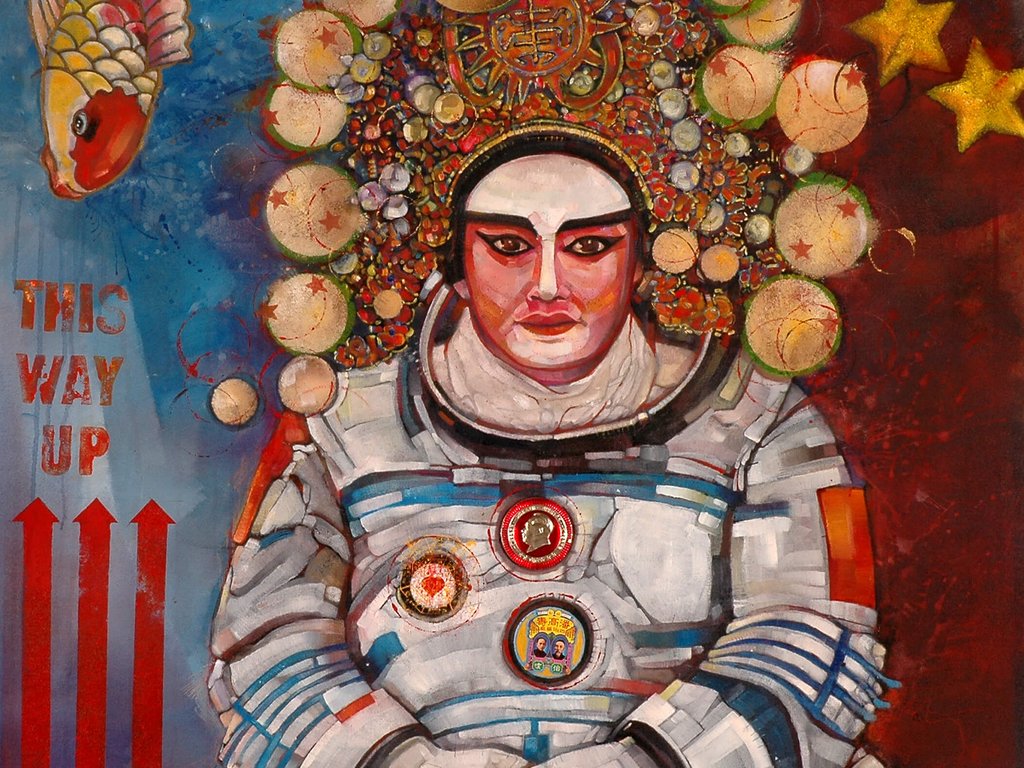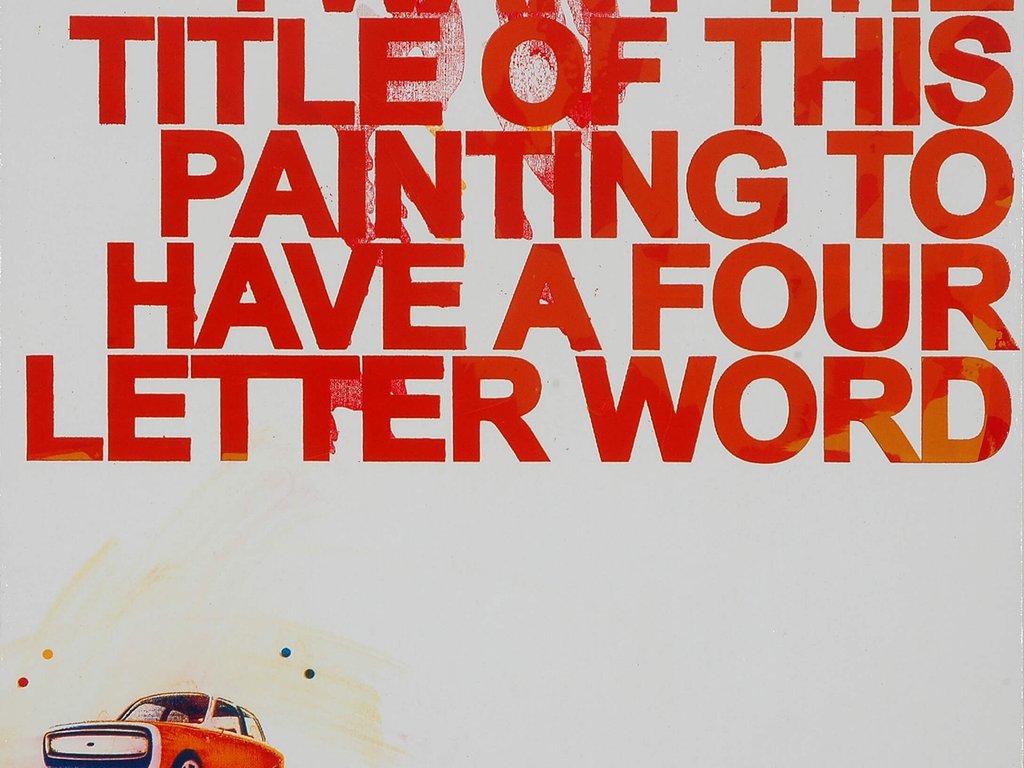 About the AFK collection
The AFK Collection is a collection of the first generation works of Malaysian contemporary artists. Initiated in the mid 1990's by Aliya and Farouk Khan, the collection is dedicated to the collection, preservation and documentation of the artworks that mark when the contemporary art movement began to grow in Malaysia.
Critical in quality, and encompassing all genres, mediums and forms of art produced from 1980 to the present, the collection is recognised as a watershed moment for contemporary art both in Malaysia and the wider region of Southeast Asia. Indeed, it was subsequent to the development of the AFK Collection that a contemporary Malaysian art ecology was solidified. As the AFK Collection grew, the curatorial narrative underpinning the collection became increasingly visible, and evolved into a drive to preserve this narrative and contemporary artworks for posterity.
LEARN MORE ABOUT THE COLLECTION
The Art
Art is a finite resource, and the AFK Collection comprises over 1,000 unique artworks that are impossible to recreate. Together, they encompass the majority of museum quality artworks which have come to define Malaysia's art history.
VIEW ALL ARTWORK
Abjad Dua (Antara 1 & 3) (2009)
Husin Hourmain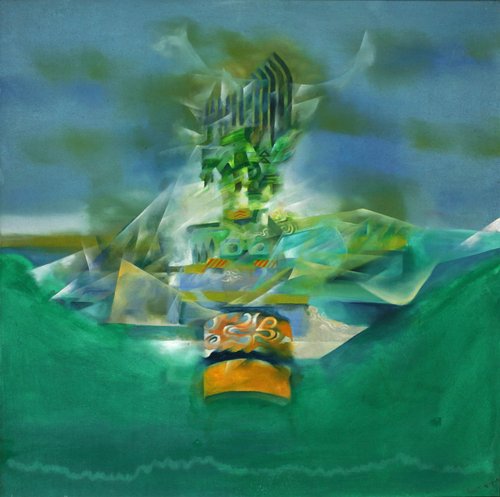 Air Angin And Api (1979)
Anuar Rashid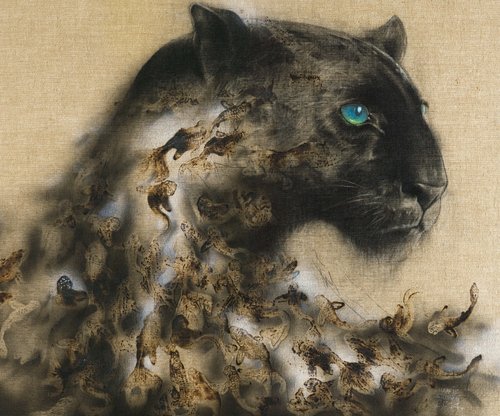 Catfish (2014)
Hafiz Shahmi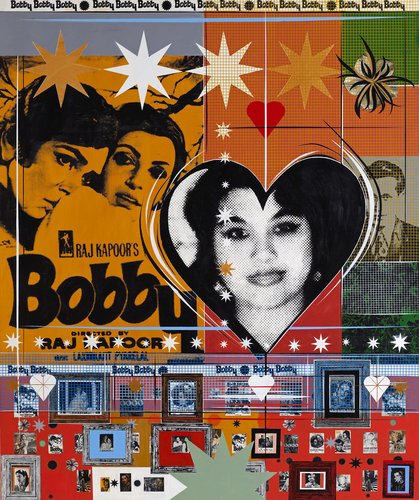 Bobby (2008)
Zulkifli Yusoff
Muse I (2008)
Rajinder Singh
Malaysia's Foremost Contemporary Artists
Including over 100 of the country's foremost contemporary artists, the AFK Collection has been actively curated through collaboration with artists, curators and critics - all of whom have an intimate knowledge of the Malaysian art ecology.