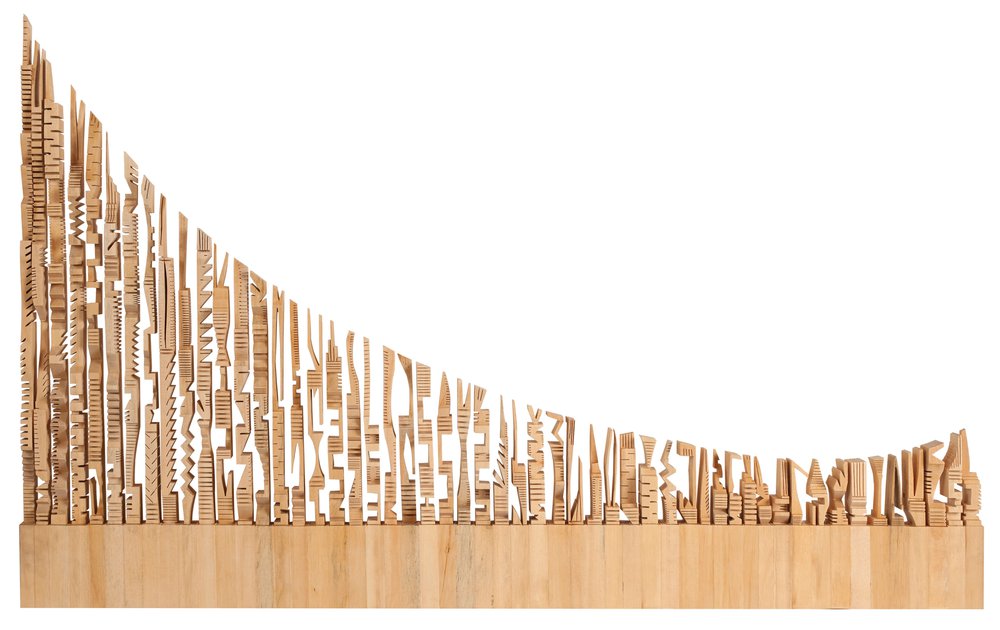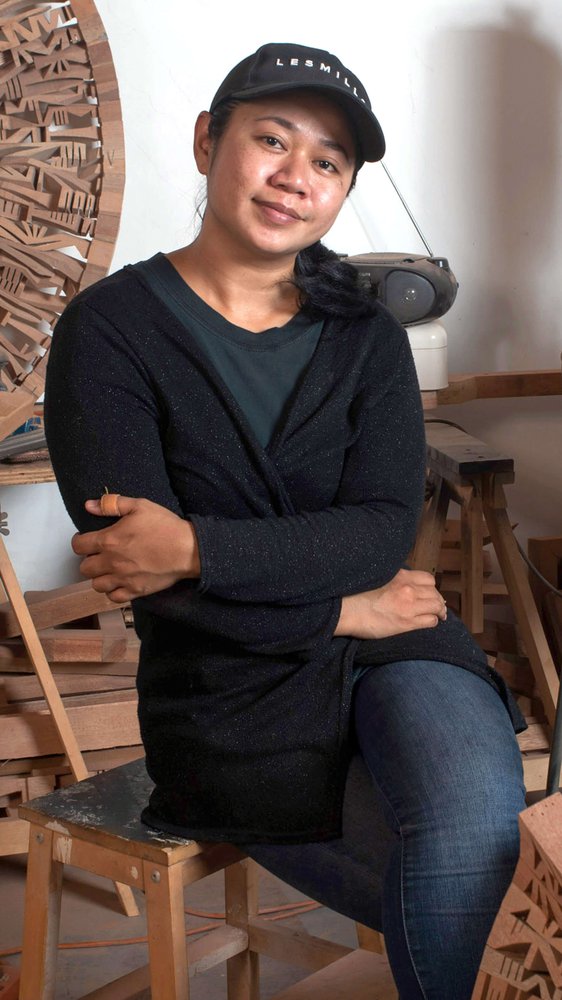 Anniketyni Madian
Year of birth: 1986
Origin: WPKL, Malaysia
About the artist
Within less than a decade from graduating, Anniketyni Madian leapt to the forefront of the sculpture genre locally. This is in large part thanks to a portfolio of works filled with subtle nuances of material exploration, commentary on the evolving role of craft traditions and insights into Iban, Sarawakian and Muslim heritage. Right from the start of her career she experimented with a stylisation of the patterns found in Pua Kumbu. A traditional waft textile woven exclusively by the women of the Iban tribe, Pua Kumbu merges motifs and designs drawn from the extensive canon of oral Iban literature with personal insights, to create rich tapestries often reserved for ceremony.
Clear parallels exist between the production of pua kumbu and Anniketyni's practice: the utilisation of historical pattern and narrative combined with personal flair, exemplified by the sharp, graphic lines patterns are pared into, in an artistry that cements their maker's position within her society- whether that be in an Iban tribe or the Malaysian contemporary art world During her residency at Rimbun Dahan Anniketyni began to bring calligraphy into her sculptures. This seemed to be a natural progression as she began exploring other facets of herself.
Much in the way Pua Kumbu is an icon that asserts a distinctly Sarawakian identity, so too is calligraphy seen as a distinctly Islamic icon Moreover, in contemporary Islamic context within which she lives and works, this shift instigated a crucial dialogue on balancing contemporary life with religious philosophy. At a time when calligraphy was becoming entrenched in the contemporary Malaysian art industry, vis a vis the efforts of important artists including Hamir Soib, Husin Hourmain and Mohd Nor Mahmud, Anniketyni brought a new perspective through method and medium, with works such as MashAllah and Four Quls.
Over time, Anniketyni has refined her woodworking processes, thanks in large part to her consistent participation in artist residency programmes. The ability to bend a material as inflexible as wood to her will, producing softly organic shapes and movement, speaks to a mastery over her chosen medium. Bejampong, her 2017 solo exhibition held at Artcube Gallery in Kuala Lumpur traced this progress while introducing a new mastery in the form of densely layered wall-hanging sculptures. Introducing a bolder colour palette, particularly in the use of Revlon reds and deeps plums, Anniketyni demonstrated her ability to technically construct sculptures in the vein of paintings, layering images, form and colour to achieve new depths.
Anniketyni has participated in several residencies included HOM, Kuala Lumpur (2011), Rimbun Dahan, Kuala Lumpur (2015), Buffalo Creek Art Centre, Nevada (2018), World Youth Forum and Sculpture Symposium, Egypt (2018), Sculpture Symposium Arapan, Armenia (2019). Other career highlights include being presented with the Young Guns Art Award (2017), Top 30 for the Sovereign Asian Art Prize (2016/2017) and TN50 Youth Ambassador (2017).
Education
2007Bachelor In Fine Art (Major In Sculpture)
Universiti Teknologi Mara (Uitm) Malaysia
Artworks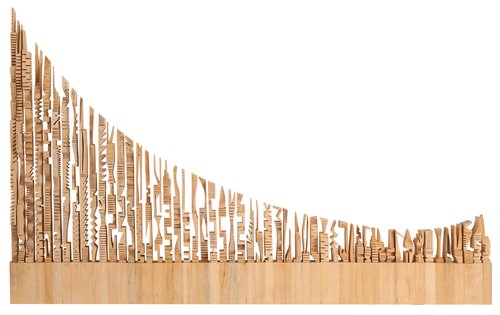 Barrel Vault (2013)
Anniketyni Madian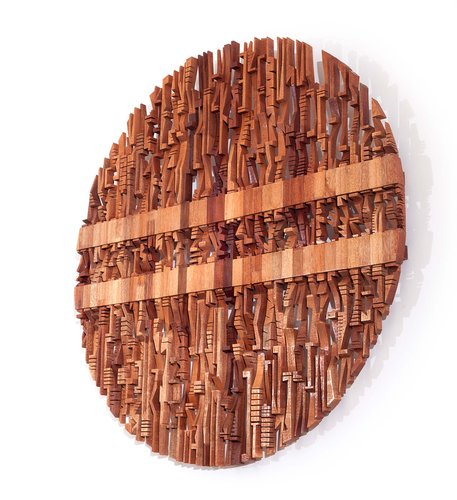 Kumbu Muau (2014)
Anniketyni Madian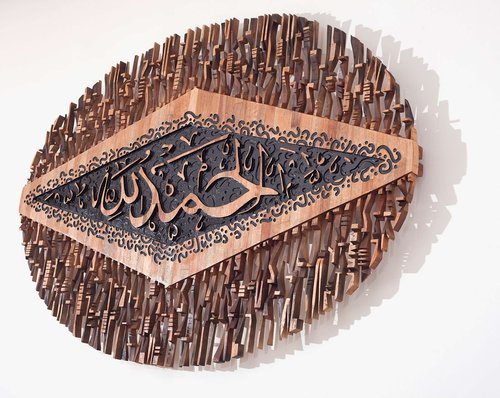 Alhamdulillah (2015)
Anniketyni Madian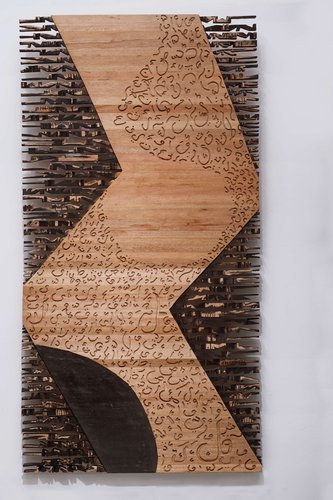 4 Quls Study (2015)
Anniketyni Madian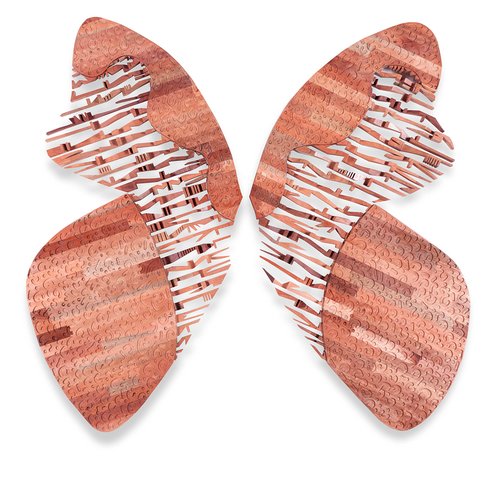 Tebekang #3 (2015)
Anniketyni Madian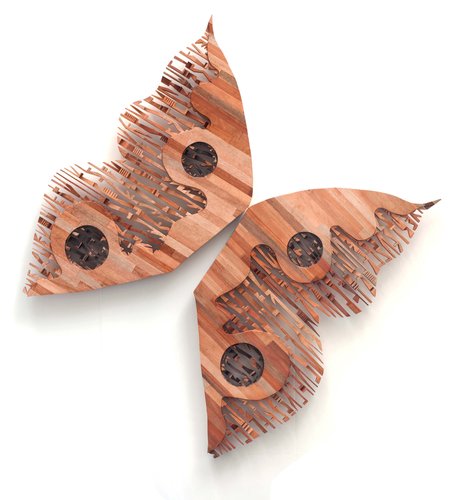 Tebekang #5 (2015)
Anniketyni Madian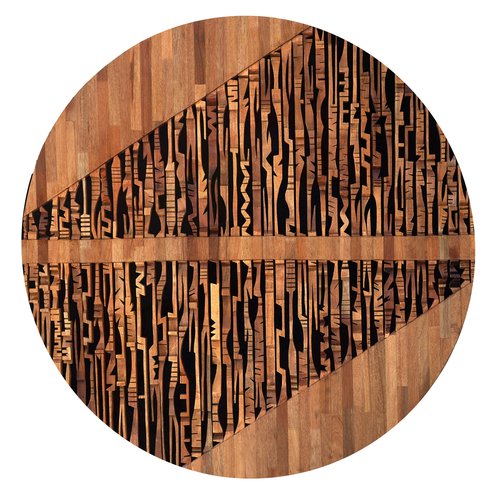 Berasok (2014)
Anniketyni Madian