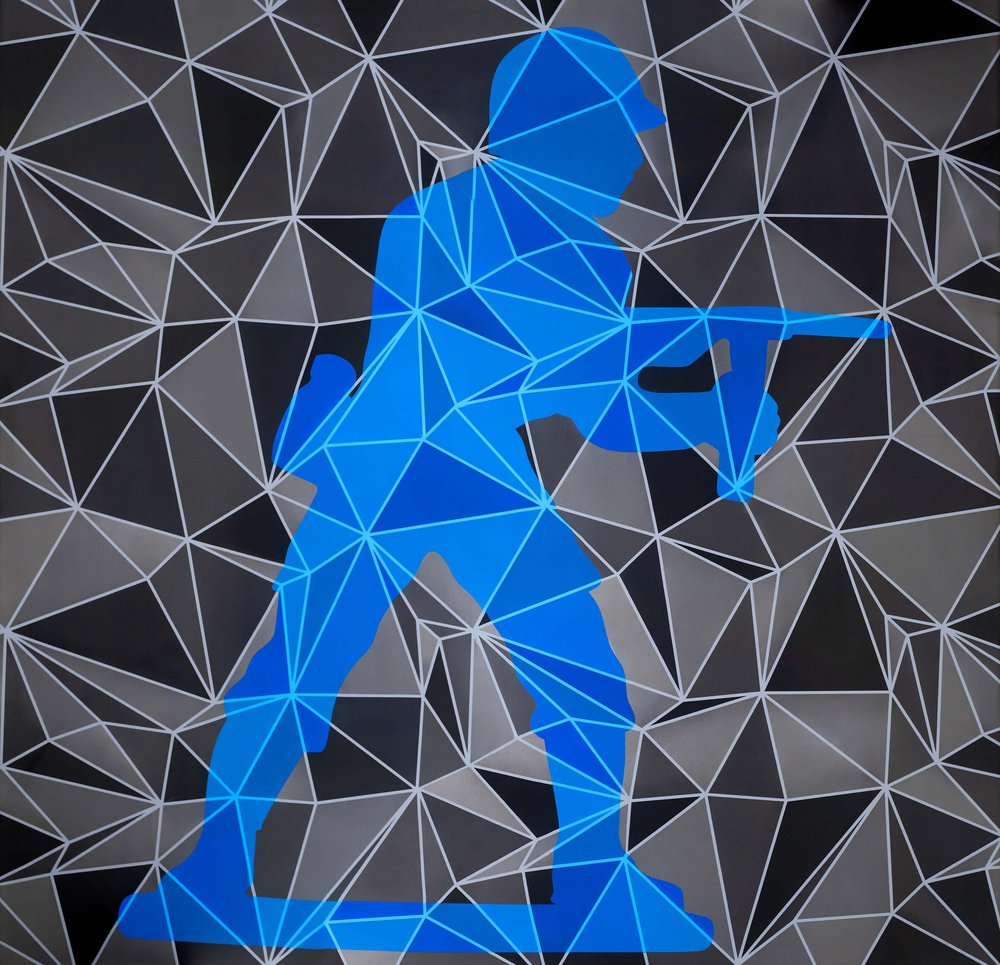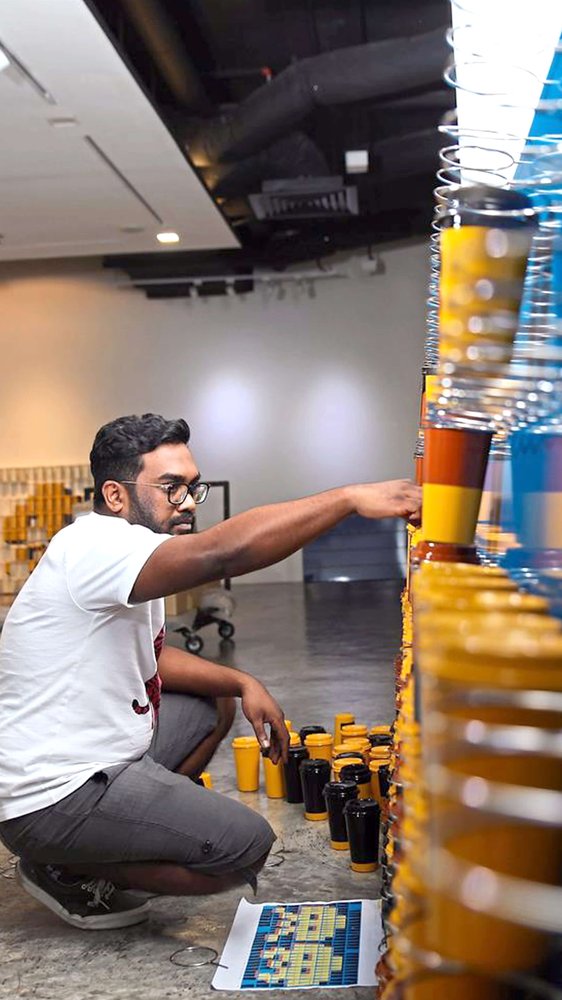 Azad Daniel Haris
Year of birth: 1982
Origin: Kedah, Malaysia
About the artist
Azad Daniel Haris is best known for the production of super-slick auto-paint artworks and Perspex sculptures that are underscored by witty commentaries. Through popular symbolism, such as Starbucks takeaway cups, Space Invader icons or iPhones, he comments on globalisation, the increasing homogenisation of culture and the Millennial experience.
Over the years, Azad has consistently worked to refine an experimental style of painting. Viewing painting as a fine art tradition that could be open to redefinition, he not only sought to extend its precincts, but also for visual styles suited to the highly current discourse he engages in. Cub Chai Club (C.C.C.) (2009) marks the beginning of an answer to this curiosity through the alternative use of auto-paint, made even clearer with Private Funk (2013). Since then, he has refined a super slick, ultra-glossy style of painting that mirrors his contemporary city environment.
Links can be made between Azad's style of painting and the automotive industry, exemplifying ways in which contemporary art makes use of current technology. Much like in detailing a car, his process begins with cement priming, albeit on MDF boards or cast fibreglass rather than metal, going on to these surfaces with auto paint. His dexterity within the medium is quickly apparent in the ability to create detail and the illusion of shade and texture within what is in fact a rigid medium, through a process of layering.
Printing out super-sized computer generated stickers, he uses these as stencils to create positive and negative areas, which are subsequently built up to produce increasingly detailed effects. Layering them onto his surfaces one at a time, he builds up his painted surfaces to achieve sharp, detailed and glossy images that feel highly relevant in the context of contemporary conversations, emphasising a link between content and technique.
The clean, simple imagery on Azad's earlier artworks almost belies their technical difficulties. Upon mastering this self-led auto-paint practice, he began experimenting with super-sized cement primed surfaces, most notably in Caught Red Handed (2013) originally shown at the exhibition New Objection at Galeri Petronas, and Top Gun.
Scaling up works brings new challenges, and in quickly finding he could work effortlessly on larger surfaces, he turned his attention to bringing a sense of three dimensionality with what has become of his most popular series to date, iPhone. Based on the protective covers for iPhones, the series introduces not only his fascination with appropriation, much in the vein of Jeff Koons, but also sculptural forms. In transforming iPhone covers from hand held objects into orthotropes of six feet by three feet, he instigates discourse not only into their original meanings, but also the audience's immediate associations.
The iPhone series was the first time casting was seen in Azad's repertoire, however it is now a mainstay his sculptural production, turned to again in Don't Go Nuts: World Domination? (2015) and the Space Invader(s) series (2016). Basic cast objects have a certain uniformity. Yet once they are individually worked on, they take on unique characteristics that set them apart from the others.
This propels them from mass made objects into high-end one of a kind pieces. Each is unique, and once gone, you couldn't possibly get another. The stunning clarity with which Azad uses art appropriation to encapsulate the two sides of material society, pitting the need to be on trend against the innate desire to be distinct, underscores the distinctions between popular taste and high art, an essential discussion in a rapidly developing society.
Indeed, society and its development within the postcolonial context has always been an underlying concern for Azad. Iconography, a series of portraits he debuted at Marking the Time (2018) demonstrated this through a new line of enquiry: portraiture.
Seeking to give recognition to those individuals whose contributions and actions had aided Malaysia's growth within the preceding five years, he not only drew attention to his subjects but also nudged awareness on the myriad of local social, political and cultural developments in that period, with portraits as a point of departure. Parallel to working on Iconography he was developing a new series of works focused on the historical economic ties between England and Malaysia.
Digging deep into ideas of 'value' that run from the tangible to intangible, investigating the mercantile use of two Malaysian commodities, rubber and tin, from the colonial period up to Post Independence. In using rubber and tin as a medium, Daniel adds new values to each. Simultaneously, at a time when audiences had begun ascribing a signature aesthetic to him, he steered his practice in radically new directions, through medium and visual, emphasising a curious nature and ability to consistently push past his comfort zone.
It would appear that all of Azad's works are bound by an ability to understand and articulate contemporary life. This has been recognised not least through several invitations to participate in local and international exhibitions and projects. Chief amongst these are Iskandar Malaysia Contemporary Art Show (IMCAS) in 2009, the National Portrait Exhibition at the National Art Gallery in Kuala Lumpur (2013), Young Malaysian Artist - New Objection at Galeri Petronas (2013), World Art Festival in Seoul, Korea (2008) and Past (2018) at Battersea Power Station, London. Galeri Petronas included Azad in its Merdeka Awards show in 2013, going on to commission him for the exhibition Adrenaline with Lewis Hamilton and Nico Rosberg, in conjunction with the 2015 F1 race at Sepang.
Education
2006Diploma In Visual And Digital Art
Limkokwing University Malaysia
2003Diploma In Multimedia
Massey University New Zealand
Artworks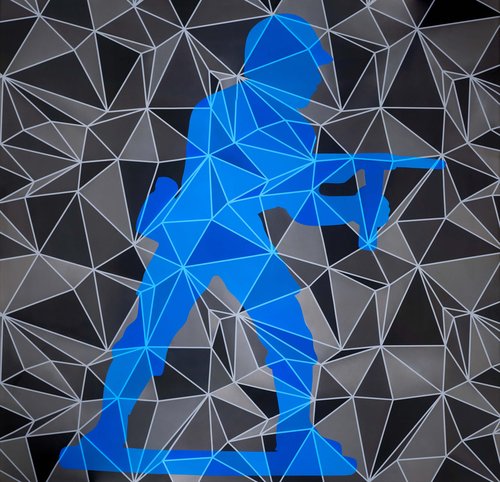 Pixie Army (2013)
Azad Daniel Haris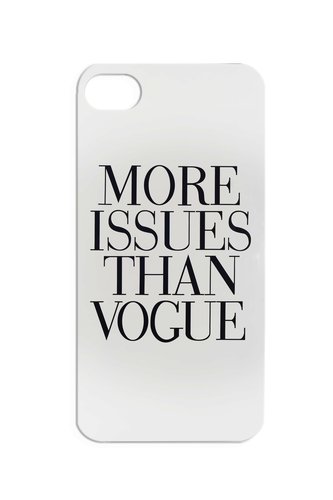 More Issues Then Vogue (2014)
Azad Daniel Haris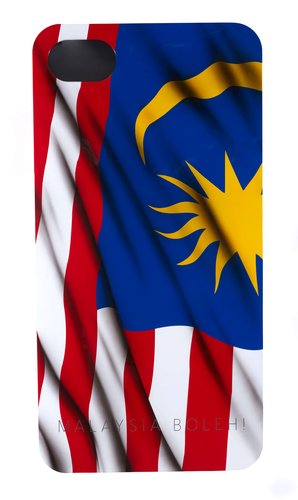 Malaysia Boleh (2014)
Azad Daniel Haris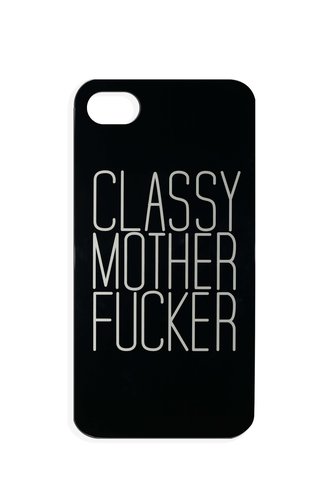 Classy MF (2014)
Azad Daniel Haris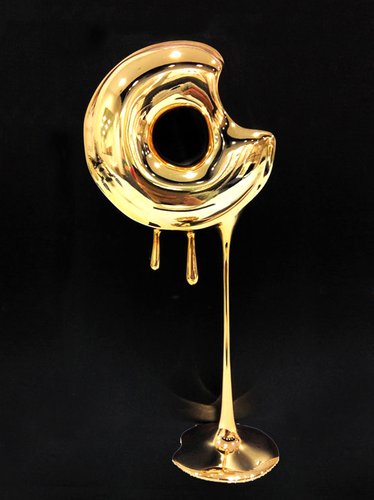 Don't Go Nuts: World Domination Gold (2 of 5) (2015)
Azad Daniel Haris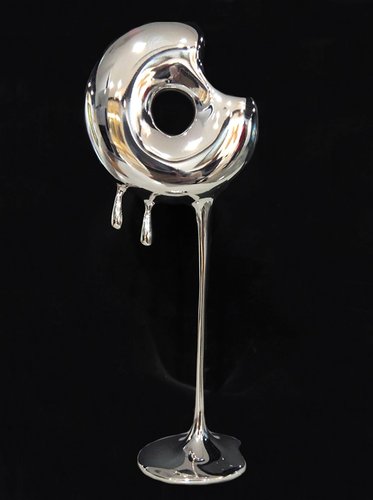 Don't Go Nuts: World Domination Silver (2 of 5) (2015)
Azad Daniel Haris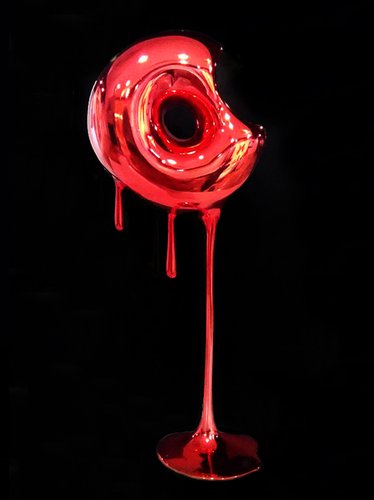 Don't Go Nuts: World Domination Red (2 of 5) (2015)
Azad Daniel Haris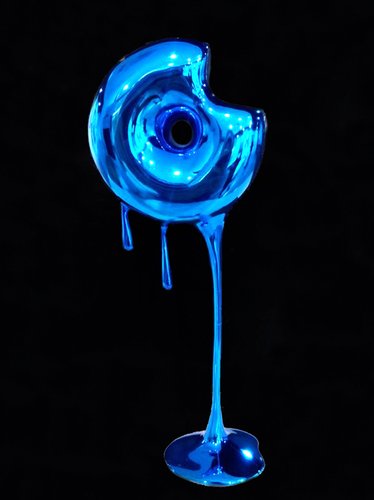 Don't Go Nuts: World Domination Blue (2 of 5) (2015)
Azad Daniel Haris
Don't Go Nuts: World Domination Copper (2 of 5) (2015)
Azad Daniel Haris