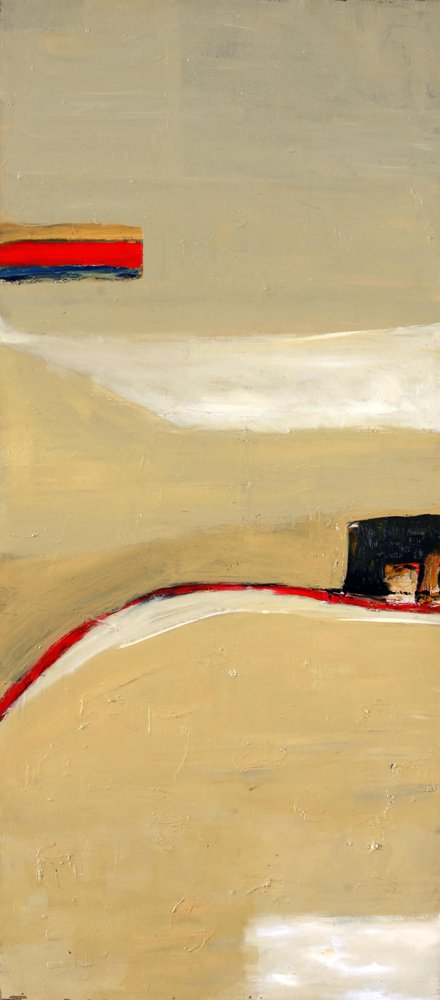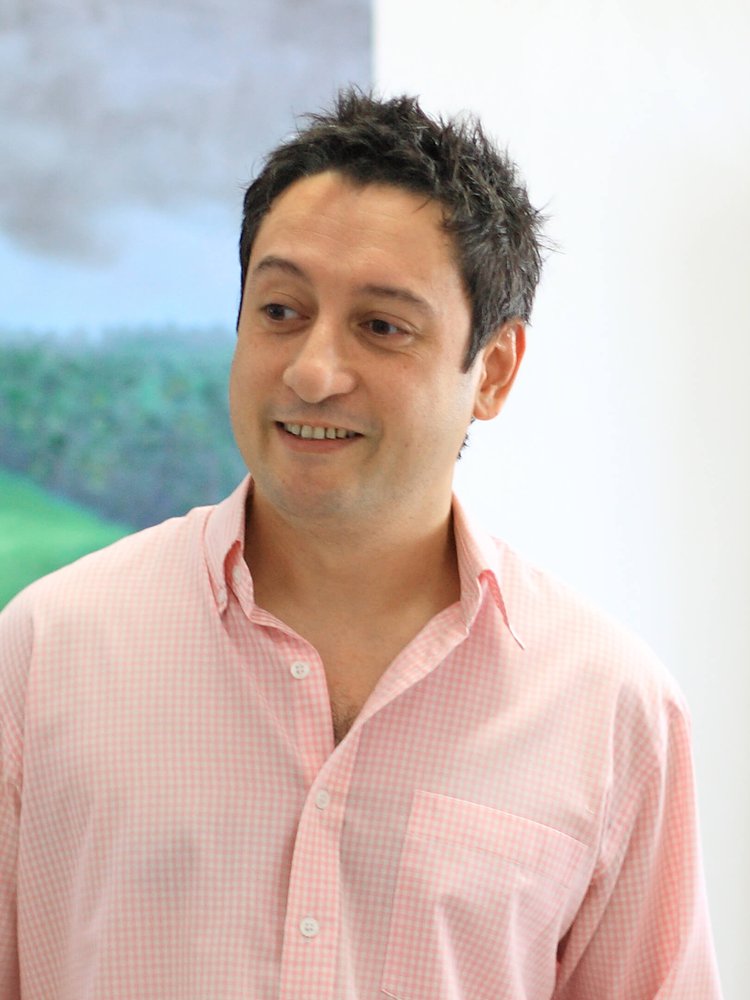 Yusof Majid
Year of birth: 1970
Origin: Greater London, United Kingdom
Young Contemporaries
7 Artworks
About the artist
Yusof Majid emerged from five and a half years at the illustrious Chelsea School of Art in London with the mantle of abstract painter to his name. He had defined his style in paintings with geometric and block-like forms that erred to the side of minimalism. Colours were laid on flat, narrative discarded, and Clement Greenberg's assertion of the "ineluctable flatness" of Modern Painting was an apt description.
A later work from his Panorama Series (2002) is a good example, with its simple lines and forms that do not stir any immediate conclusion to its meaning. Indeed, this painting – and others of similar nature – represents stirrings of the artist's subconscious, and products of the inexplicable; "It's describing something that's almost indescribable," he explains.

Recognizing the difficulty of connecting with audiences on abstract grounds, Yusof Majid made the turnaround towards figurative works.
For Yusof Majid, the transition began with The Young Steam Train (2004), a work that utilized the enduring theme of childhood and borrowed memories from his own (a childhood fondness for trains).
These new works projected innocence and quite simply, joy - indeed, a volte-face the apparent complexity of his earlier compositions and the weighty academics required to interpret them. Instead, there's a fairytale-like quality and doses of humour, too.
Take A Fairytale Encounter: Homework 3 (2008). It illustrates tiny figures perched atop looming toadstool mushrooms, with thick, imprecise brushstrokes - emphasizing the carefree spirit of youth – and vibrant colours.
Such works, or the comical Sungai Buloh Delivery: Homework 3 (2008) (from the artist's own observation of the implausible deliveries that occur in Selangor), are highly reminiscent of the illustrations in children's literature.

The illustrations of Quentin Blake (who also studied at Chelsea) for Roald Dahl's books spring to mind. Broadly, we can regard Yusof's artworks as distant relatives of this tradition. Like the memorable characters that Blake produced for Dahl's books, Yusof has a character of his own, "George", a giraffe that appears now and again in his paintings, gaily roller-skating across his canvases.
The perceived bias towards Occidental subject matter is due to the artist's background: Yusof Majid was born and bred in London and only arrived to Malaysia in the 1990s. In recent times, the artist has injected more localised content into his paintings, such as the Ipoh-inspired Contemplating A Tin Mine (2008). These works see the combination of charcoal (his favourite medium) and paint. Inspiration comes from artists, such as the Spanish painter Francisco Goya (1746-1828), nudging him in an evolution towards more realistic and three-dimensional qualities.
Education
1993Masters In Painting
Chelsea School Of Art United Kingdom
1992Bachelors Of Art (Honours) In Fine Art
Chelsea School Of Art United Kingdom
1988Foundation Diploma
Chelsea School Of Art United Kingdom
Artworks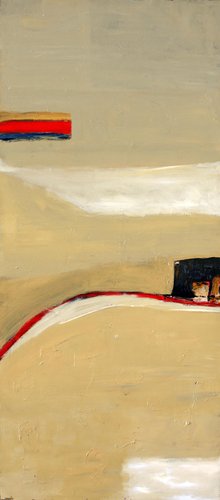 Panorama (2002)
Yusof Majid
A Fairytale Encounter (2008)
Yusof Majid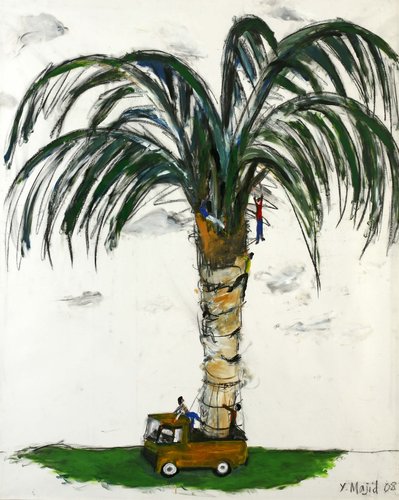 Sungai Buloh Delivery (2008)
Yusof Majid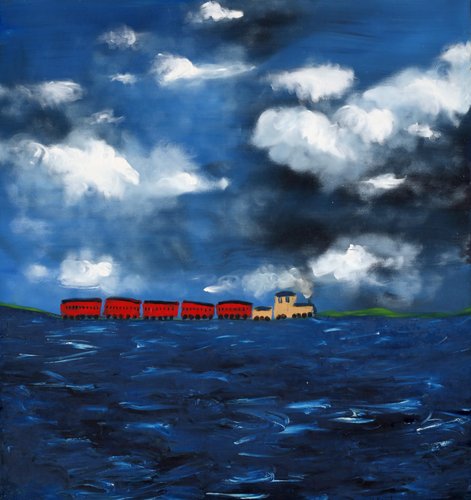 The Young Stream Train (2005)
Yusof Majid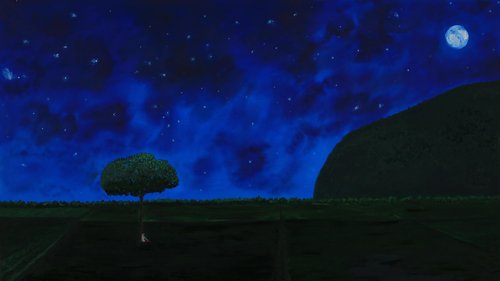 Contemplating A Tin Mine (2008)
Yusof Majid
The Struggle (2009)
Yusof Majid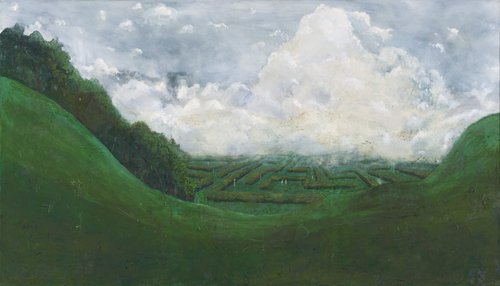 Returning Home (2009)
Yusof Majid