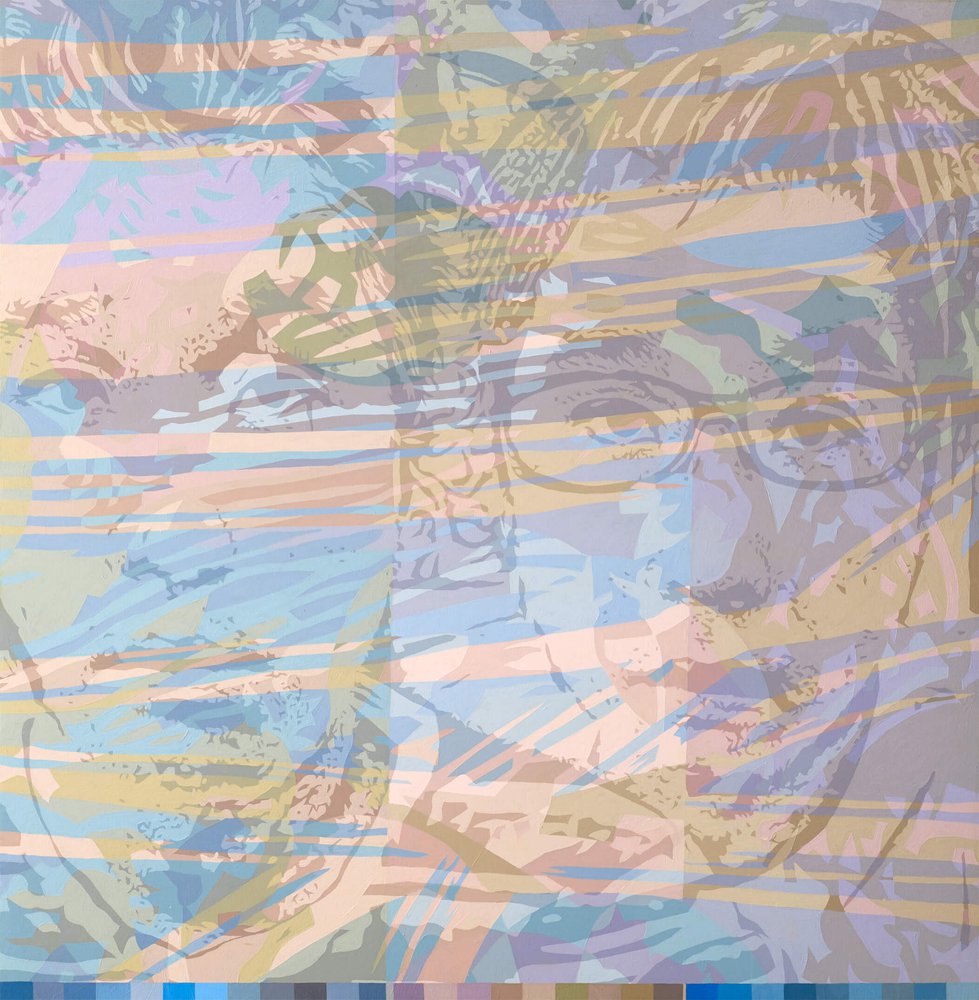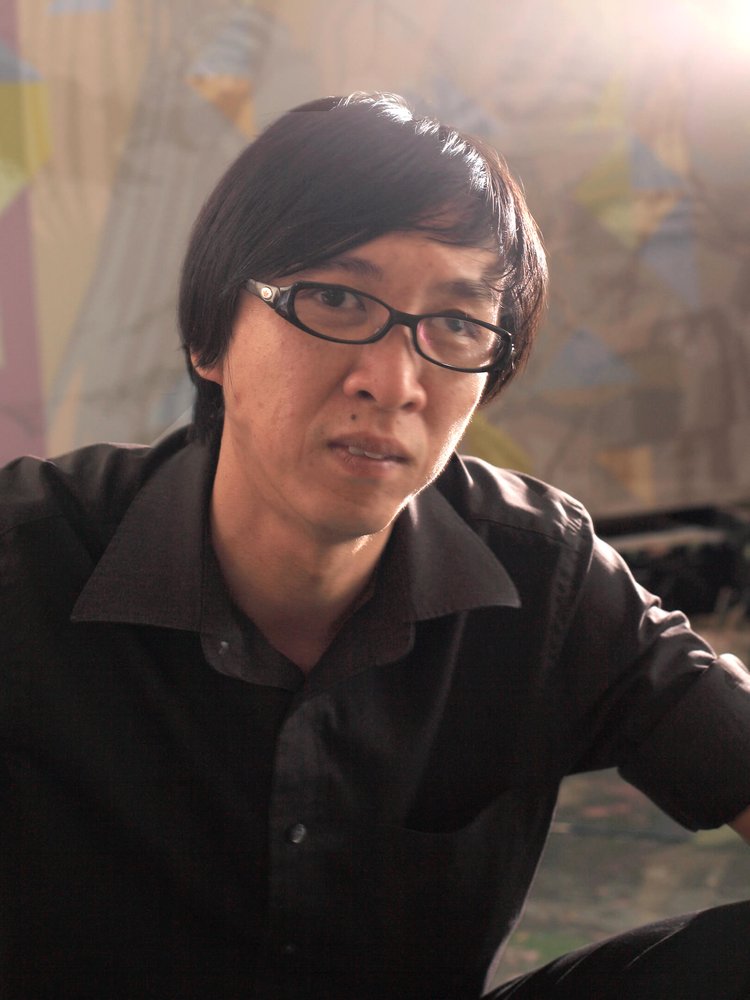 Wong Chee Meng
Year of birth: 1975
Origin: Perak, Malaysia
Young Contemporaries
4 Artworks
About the artist
Wong Chee Meng's artworks from the mid-1990s are laden with social commentary, as the artist chose to illustrate the complexities and difficulties of Malaysia in rich colour and detail. The artist reminiscences that they were highly symbolic of his own persona; he was an introverted soul and these "other" worlds he painted were his mental refuge.
In 2003, Wong began to re-examine the principles of colour, shape, and line. Inspired by David Hockney's Secret Knowledge (where Hockney reveals the optical aids used by 15th century masters), he also embarked on a rediscovery of the lost techniques of illusion, tracing models from as far back as the Renaissance. Wong then re-invented the traits with the incorporation of cropped images from Western art history's vast catalogue.

The works in this collection are indicators of this journey, with appropriated and reworked figurative images from old woodblock prints juxtaposed with geometric shapes and waves of colour and line. The Supermodels (2008), for instance, depicts three female subjects that exude the essence of Albrecht Dürer's 15th and 16th century woodblock prints.
The three-panel painting of geometric shapes, camouflage prints, waves and single-line colours, is reminiscent of the triptych format of early Christian art. The bulk of Wong's recent paintings is dominated by the figure, chiefly appropriated from old sources. Whisperer (2008) offers viewers a good summary of the artist's present style and approach. The optical play is again visible (in a double image of three men convening against a backdrop of mountains and trees and the tracing of three large faces) and evidence of Wong's movement away from the darker tones in the past towards pastels. The transition allows viewers to detect his multiple images more easily.
Wong's paintings are composed of layers and tiered images, despite their deceptive flatness. His painting technique resembles the method of multiple exposures in photography (where new images are built upon existing ones on a negative by rewinding and photographing over).
The effect is almost hallucinatory. And, the intent is to surprise and offer viewers a glimpse into how the artist himself sees; Wong suffered an accident in his late teens that impaired vision in his left eye, so unlike the right, it produces double vision or overlapping images.

But he trumped the challenge by insistent practice and fashioning a personal formula for painting. Indeed, his intricate works show little - if any - of his own optical setback. The accuracy in detail and representation suggests the mechanical precision of printing, but Wong meticulously applies his paint by hand. Now, does our knowledge of this detail change how we see his works?
Education
2006Bachelor Of Art In Graphic Design
Curtin University Australia
1996Diploma In Fine Art
Malaysian Institute Of Art Malaysia
Artworks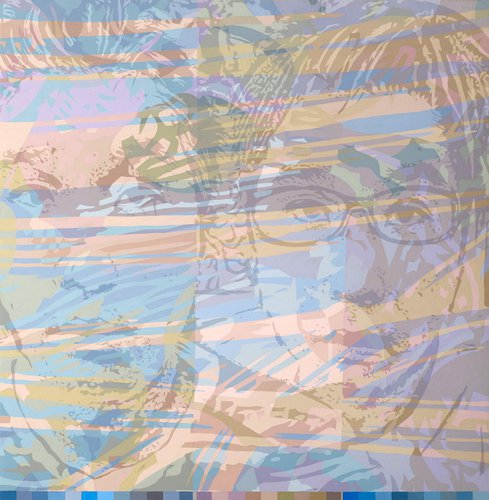 One Direction (2009)
Wong Chee Meng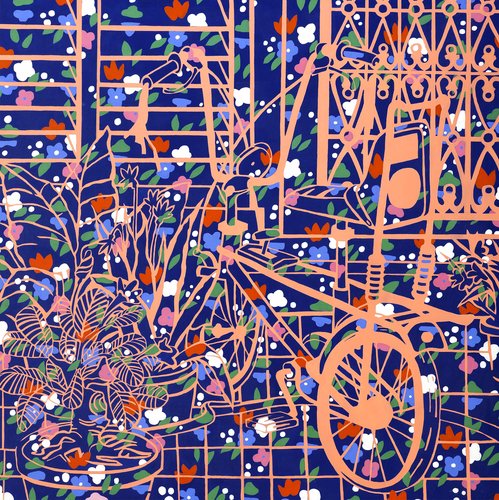 The Chopper Bicycle (2005)
Wong Chee Meng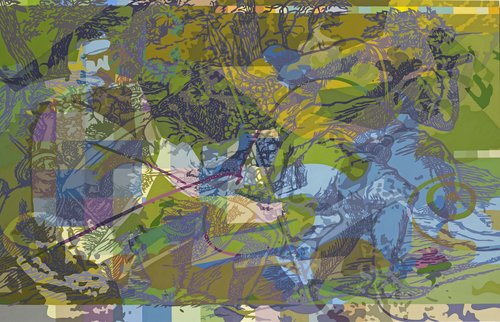 Temptation (2008)
Wong Chee Meng

Whisperer (2008)
Wong Chee Meng