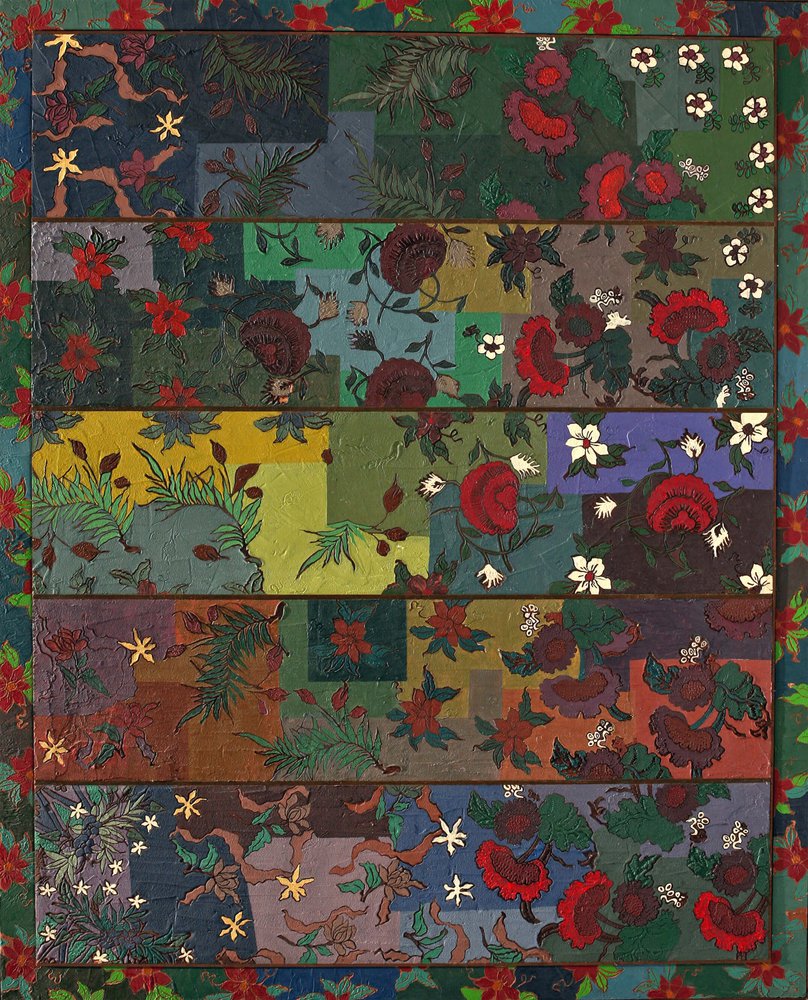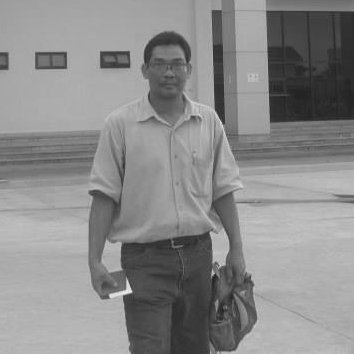 Mohd Noor Mahmud
Year of birth: 2019
Origin: Kelantan, Malaysia
Empat Persepsi
28 Artworks
About the artist
Mohd Noor's practice is ultimately tied to craftsmanship and reflective of Kelantan (a state on the east coast of Malaysia) and the colourful hum of local industries. These origins - coupled with a yearning for tranquillity and immaterial pursuits - have spurred the artist to return to his roots for both his art and personal life.
The artist's earliest series is Siri Imajan (1988), which is both a social and personal lament on the worldwide denim craze that hit Malaysian shores at that time. The work comments on the artist's unease at the diminution of local culture against global trends, and the struggle of student life: Mohd Noor owned only two pairs of jeans (of which one was used as a mould for his artworks, washed, and worn again) and money was scarce - so scarce that his next series, Siri Imajan, saw many earlier pieces reworked or covered over.
In the 1990s, the artist transformed his caving passion - Gua Cha in Ulu Kelantan, especially - into Siri Gua (Cave Series).
The raw, gritty quality of the artworks embodied the natural textures of rock formations, in a mix of media based mainly on sawdust and glue.
In Corak (1996), up to 10 layers in each work created relief shapes and the impression of old cave paintings.
The series Kala Kota Bharu, or colours of Kota Bharu, brings the focus back to the pastoral with its exploration of batik's myriad possibilities.
The motifs in Kain Lepah (2006), for example, are based on contemporary batik. These works feature a combination of mono-print and collage techniques and also indicate a major shift from his early choice of working on fabric to producing works on wood, thereby bringing him even closer to traditions like woodcarving. The artist's most recent body of works, Dikir Rambutan Rendang (named after his village in Kelantan) extends this trend in even larger formats.
Education
1988Bachelor Of Art
Universiti Teknologi Mara Malaysia
Artworks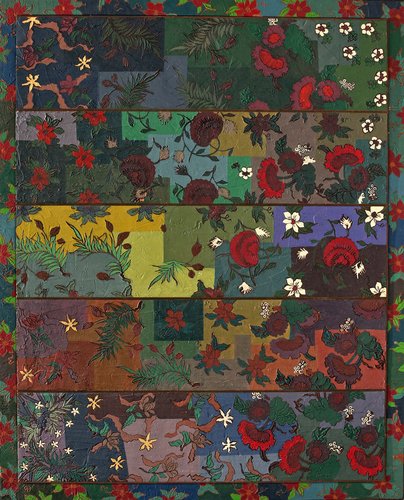 Kain Lepah (2006)
Mohd Noor Mahmud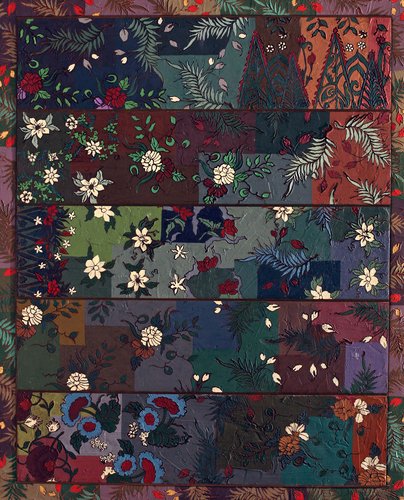 Mek Gayah Buje (2006)
Mohd Noor Mahmud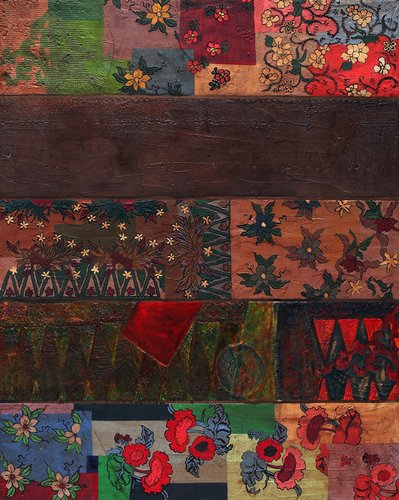 Main Ayun (2006)
Mohd Noor Mahmud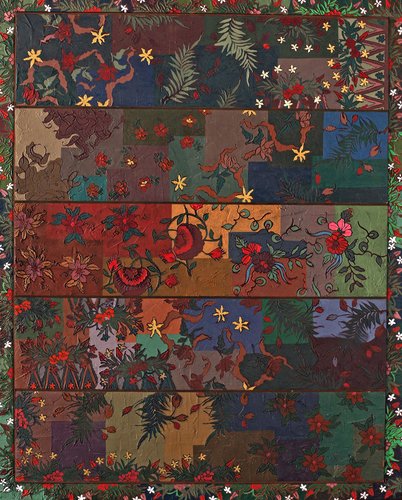 Wok Sohok Cherut Rumput (2007)
Mohd Noor Mahmud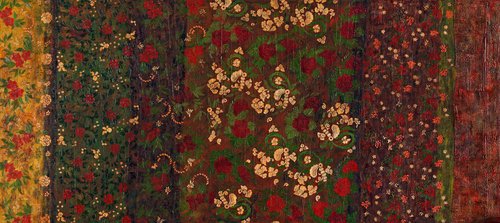 Main Bola Go Slipar (2008)
Mohd Noor Mahmud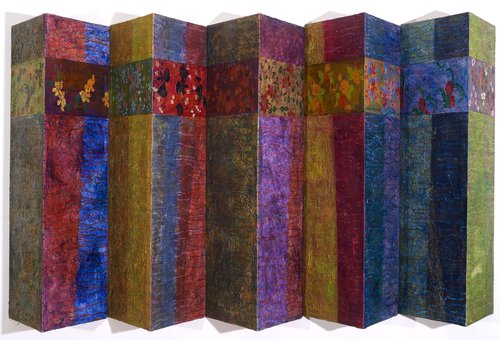 Rebung (2009)
Mohd Noor Mahmud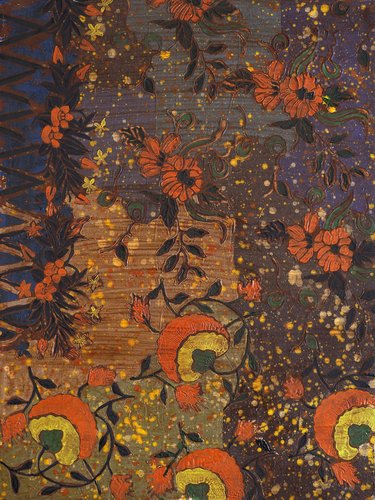 Corak Dan Hiasan Dari Jiwa Luhur 41 (2006)
Mohd Noor Mahmud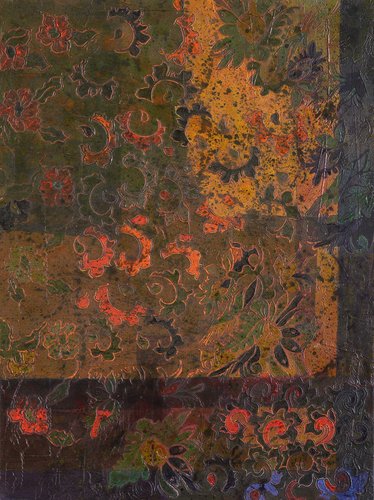 Corak Dan Hiasan Dari Jiwa Luhur 50 (2006)
Mohd Noor Mahmud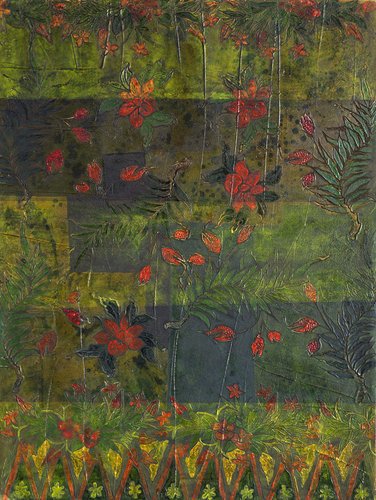 Corak Dan Hiasan Dari Jiwa Luhur 45 (2006)
Mohd Noor Mahmud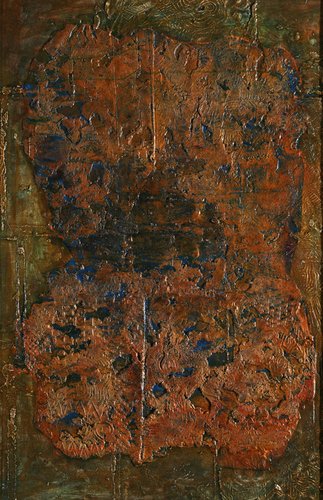 Corak I (1996)
Mohd Noor Mahmud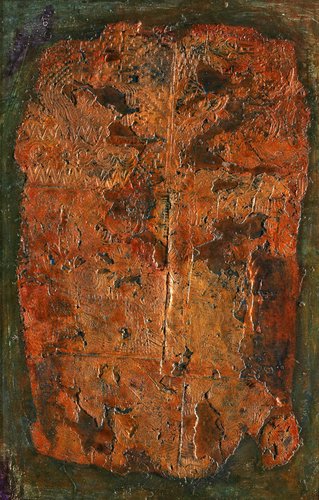 Corak II (1996)
Mohd Noor Mahmud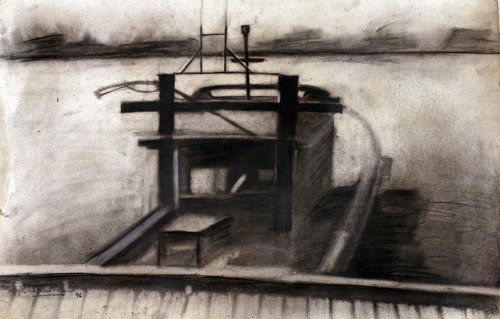 Lakaran (1996)
Mohd Noor Mahmud
Jeans Series 1 (1998)
Mohd Noor Mahmud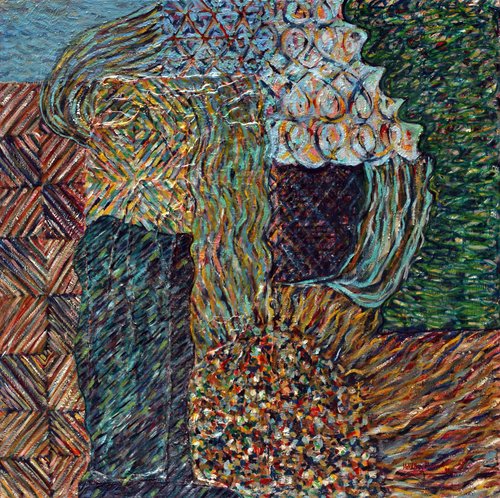 Jeans Series 2 (1998)
Mohd Noor Mahmud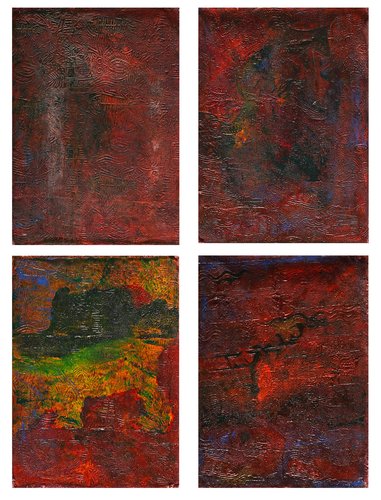 93 (1993)
Mohd Noor Mahmud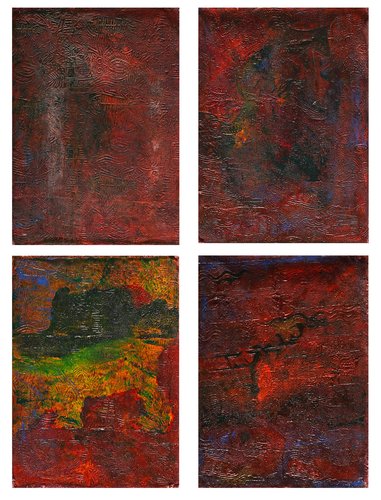 Empat (1991)
Mohd Noor Mahmud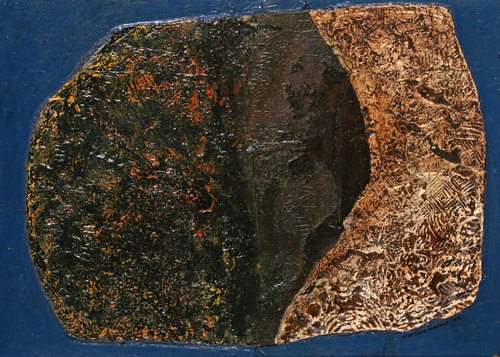 93 (II) (1993)
Mohd Noor Mahmud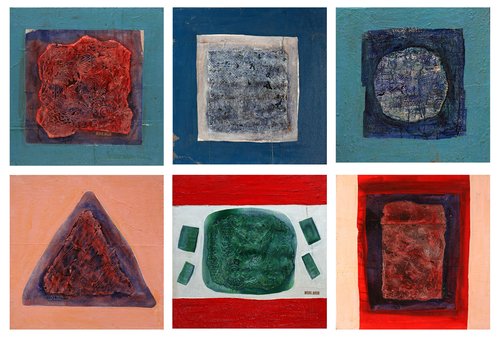 Enam (1996)
Mohd Noor Mahmud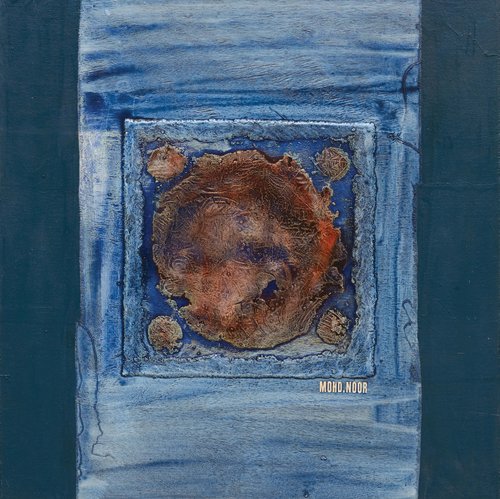 Siri Gua (1996)
Mohd Noor Mahmud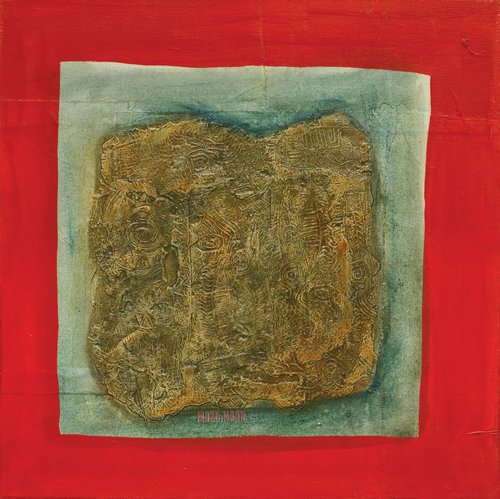 Siri Gua 2 (1996)
Mohd Noor Mahmud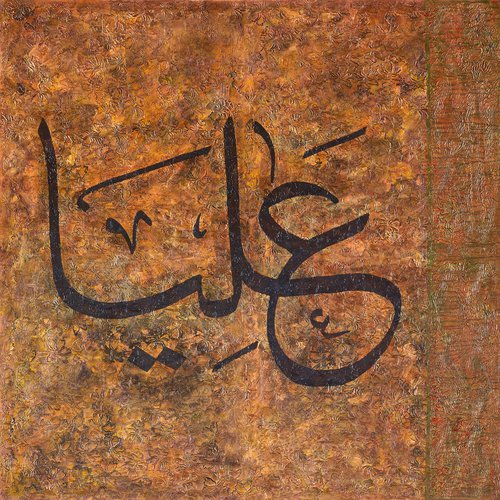 Aliya (2015)
Mohd Noor Mahmud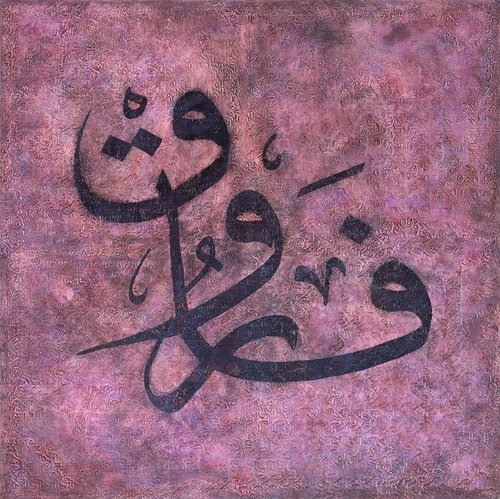 Farouk (2015)
Mohd Noor Mahmud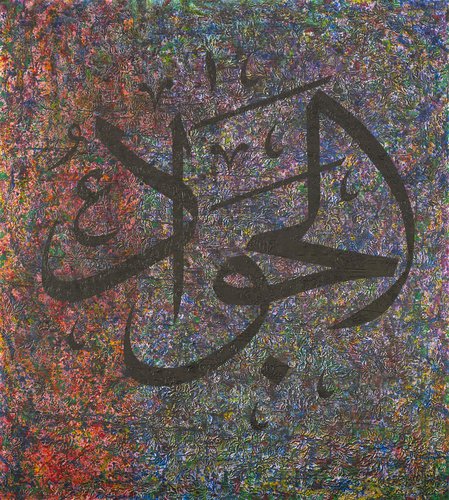 Ya Rasulullah (2014)
Mohd Noor Mahmud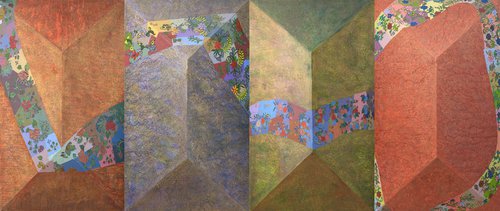 Perabung Lima (2009)
Mohd Noor Mahmud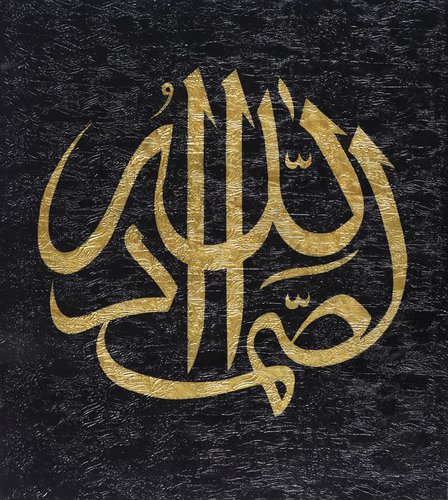 AllahuSamad (2014)
Mohd Noor Mahmud