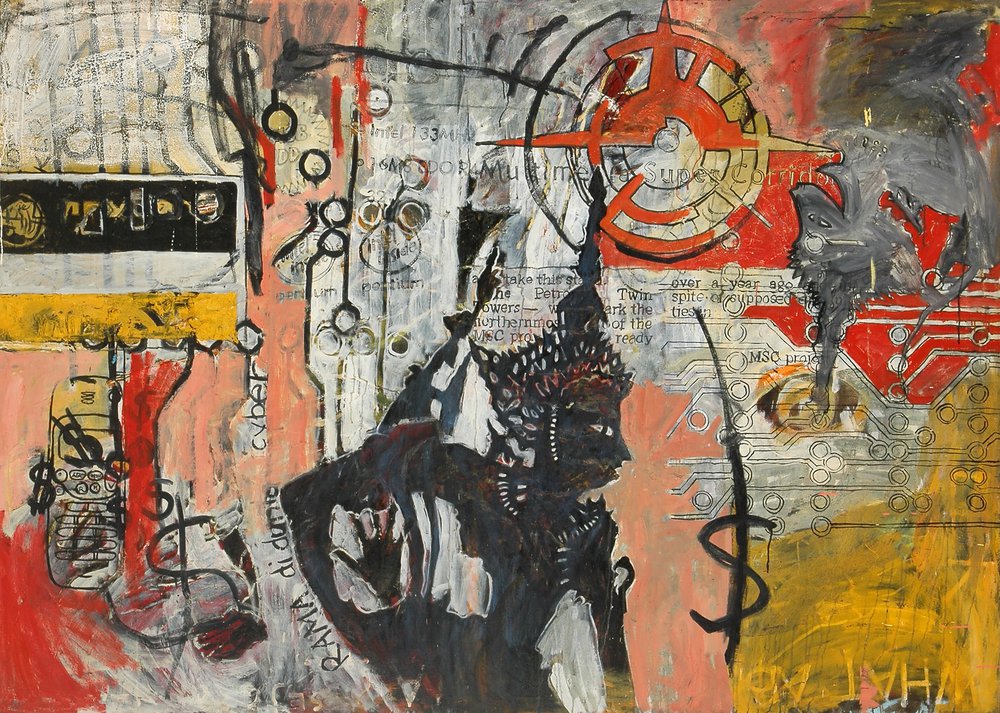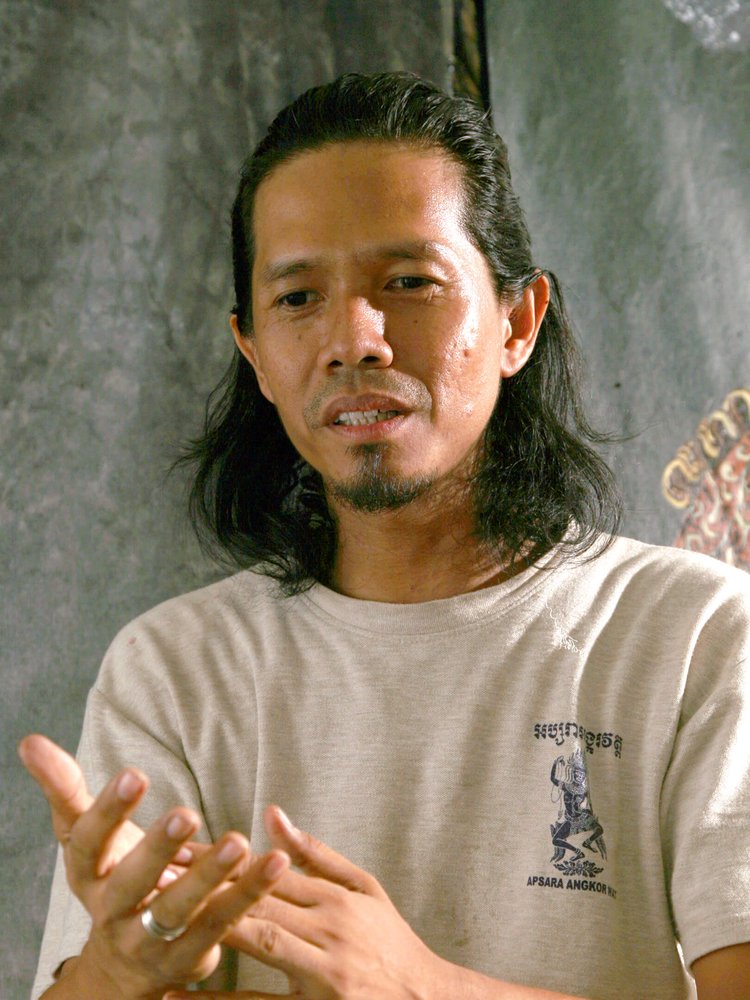 Masnoor Ramli Mahmud
Year of birth: 1969
Origin: Kedah, Malaysia
About the artist
Whilst no single style binds the Matahati art collective, there is a recurring theme in their early works: expressionist angst. This can be seen in Masnoor Ramli Mahmud's Sign of Life series (1993-95). This collection boasts a set of three mixed media works (from a family of five) and a painting titled Floating Image (1995), where figures are floating in ambiguous space.
The oil paints have been applied crudely to the board, colours are dark and sombre, and the metaphysical work is connected to the artist's quest to discover his inner-self. This existentialist theme can also be seen in an earlier work, The Truth Within (1994), as well as the mixed media works, 3rd Element (1994), which use abstractions of biomorphic coral to represent the essence of life.
This work - made up of cut-up perspex and multiple layers – is the artist's look at microscopic or miniscule elements to gain a bigger picture of life, a similar path adopted by fellow artist, Hasnul J Saidon, whom Masnoor counts as an influence.

Masnoor's developing years were a struggle as he tried to find a suitable medium and identity for his art. The mixed media works, for example, are reflective of the genre's prominence in the Malaysian art scene of the 1990s, in two distinct strands: material-based works produced by lecturer-artists, such as Fauzan Omar, Fauzin Mustaffa, and Awang Damit, and mixed media works that included figures and socio-political themes by artists such as Wong Hoy Cheong and Tan Chin Kuan.
However, by 1995, Masnoor had abandoned this sphere to focus on painting, but continued in his search for identity.
This period was fraught with hardship for Masnoor (and other struggling members of the collective), as he tried to find a place in the Malaysian art world. Only a handful of commercial galleries existed in the city and the delineations between the principals in the market (collector, dealer, artist) were strictly enforced.

Other guides to Masnoor's works of this time include the literature the artist was reading, for instance the verses of 13th century Persian poet, Rumi (1207-1273), and, also works by international artists that he was referring to; links to Anselm Kiefer (b.1945) and Willem de Kooning (1904-1997), for example, can be seen in Masnoor's highly expressive work, Yang Benar (1995), a painting about interpersonal affairs that uses vigorous brushstroke and crude lines to emphasise violence and abjectness.

Works to follow retain this unrefined quality (viewers will note a more precise finish and arrangement in later works), such as the painting Rama in Cyberworld (1995), which is the artist's reflection on the technology boom in Malaysia and the new Multimedia Super Corridor (MSC) in the 1990s.
It is also a direct comment on tradition versus the new. The shadow puppet, or "wayang kulit", character Rama is seen against a variety of references to technology: the MSC logo, newspaper excerpts, circuit boards scattered throughout, and the dollar sign – a suggestion of the scale of money spent on these projects. The question of uncertainty – or the artist's displeasure - is raised in the irregular arrangement and rough depiction of the symbols in the background.
The flux between old and new was a first-person experience in the mid-1990s, as he worked for an animation company between 1995-97. During this period, Masnoor tapped into personal narratives as subject matter.

Once Upon a Time (1996), for instance, relates the artist's struggles to settle into a full-time job, sacrificing a career as an artist (the bent-over figure, barren landscape, and hovering clocks are evidence), whilst A Day to Remember (1998) – marking the end of this period for Masnoor - recalls his anguish when he lost his job due to downsizing.
The stint at the animation company, however, allowed Masnoor to gain skills in video editing, resulting in his first art video titled Festival in 1999, a montage of people whispering and an actor lobbying with the flair of a politician. Masnoor has since produced a number of works in this medium, citing a preference for the results he is able to attain and its countless possibilities.

Works from the Noughties see a more political slant in Masnoor's works. The artist questions east-west polarities in Barat Punya Cerita (2007) (a comment on the monetary debt that children in Indonesia are born into) or local myth, as in Teka Teki (2007), which depicts Bah Marjan (an important figure for the Javanese community said to be able to predict the volcanic eruptions of Gunung Merapi) or Is Anybody Out There (2007).
These works were produced, with many others, as part of an invitation to an Indonesian excursion. The artist returned to this neighbouring nation for Fitrah 1 -10 (2007), a series of digital prints with sequential elements that can be linked to Masnoor's video practice or the cinematographic gaze.
The lyrics of Bangau, Oh Bangau, an old Malay folk tune, accompanies each image. The juxtaposition of bleak landscapes and figures is a comment on courage and survival. The artist says: "No matter how hard the problem is, you have to survive". This is eloquently captured in the final frame that shows a komodo dragon eyeing its prey.
Education
1991Bachelor Of Art
Universiti Teknologi Mara (Uitm) Malaysia
Artworks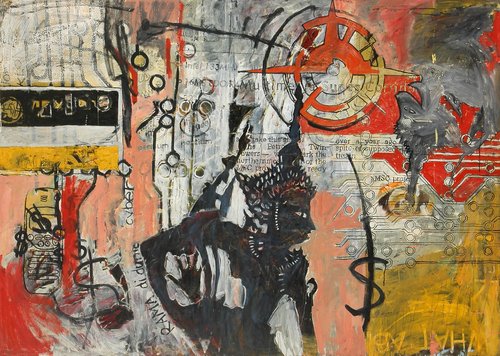 Rama In Cyberworld (1995)
Masnoor Ramli Mahmud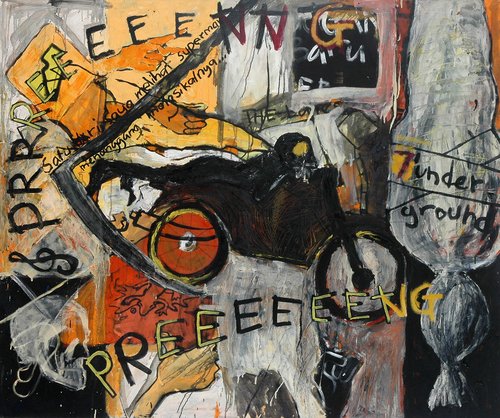 Dokumentasi II (1997)
Masnoor Ramli Mahmud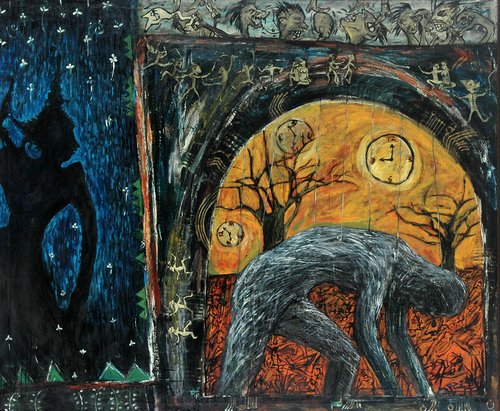 Once Upon A Time (1996)
Masnoor Ramli Mahmud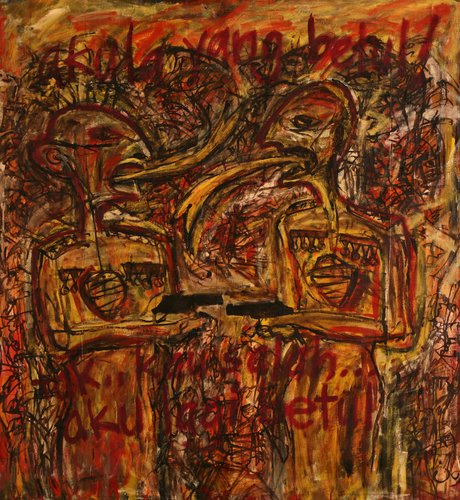 Akulah Yang Benar (1995)
Masnoor Ramli Mahmud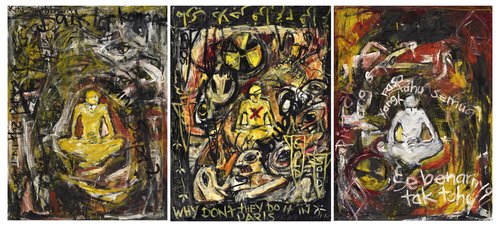 Meditate (1995)
Masnoor Ramli Mahmud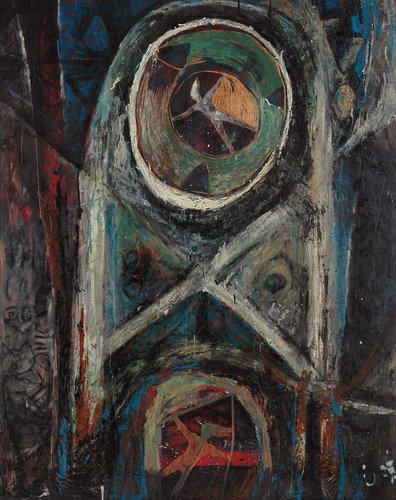 Floating Image (1995)
Masnoor Ramli Mahmud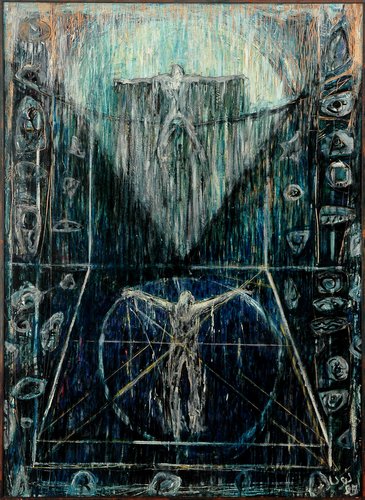 The Truth Within (1994)
Masnoor Ramli Mahmud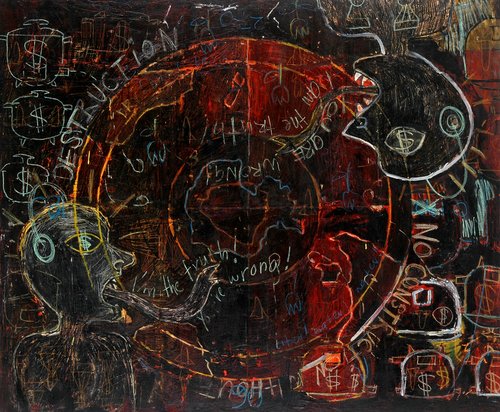 Global Chat (1998)
Masnoor Ramli Mahmud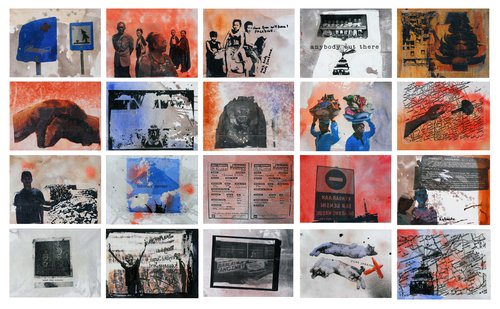 Perjalanan III (2007)
Masnoor Ramli Mahmud

Perjalanan II (2007)
Masnoor Ramli Mahmud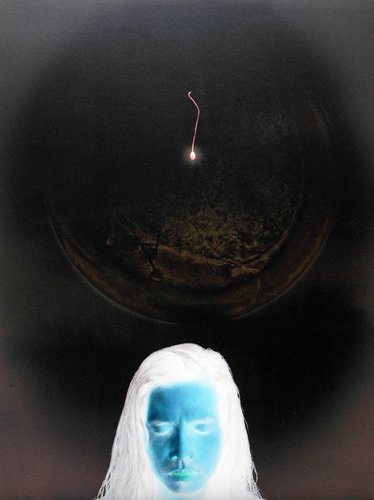 As It Is (2005)
Masnoor Ramli Mahmud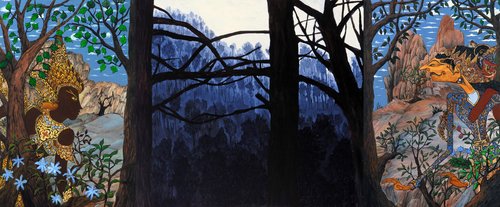 Cinta Dewa Dewi (2007)
Masnoor Ramli Mahmud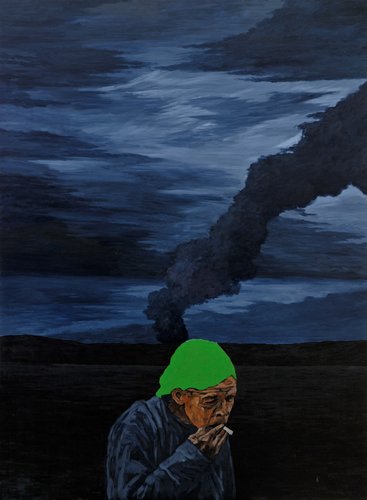 Teka Teki (2007)
Masnoor Ramli Mahmud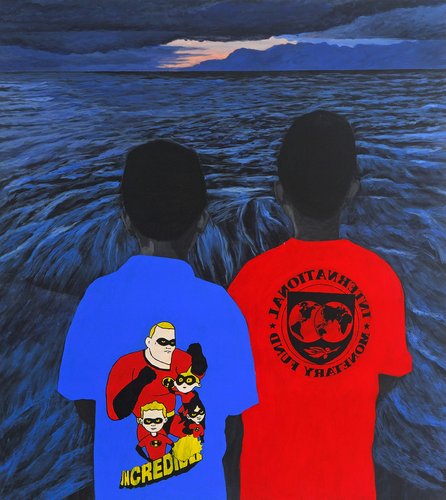 Barat Punya Cerita (2007)
Masnoor Ramli Mahmud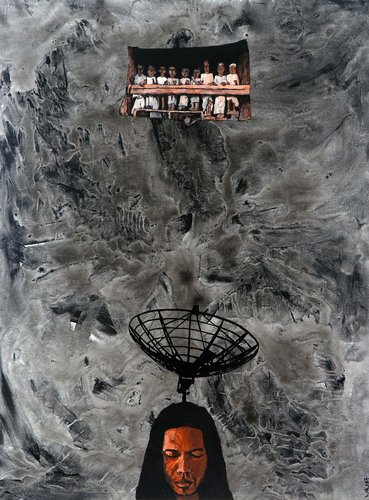 Is Anybody Out There (2007)
Masnoor Ramli Mahmud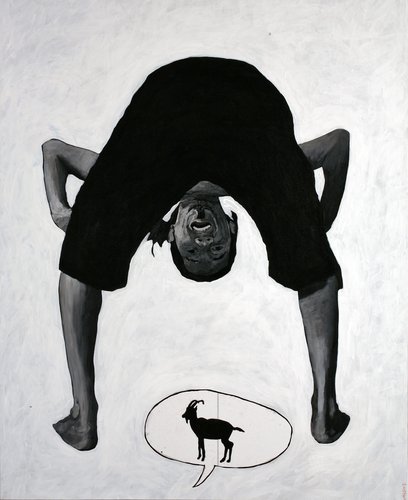 Tengok Hantu... (2007)
Masnoor Ramli Mahmud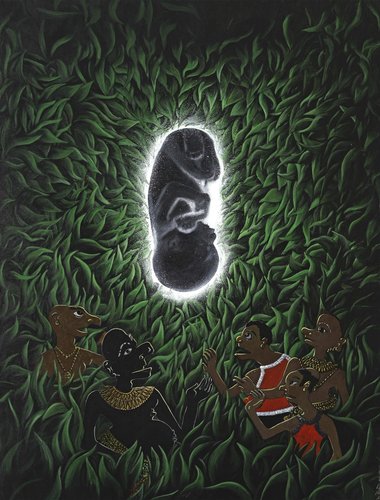 Smell From Heaven II (2008)
Masnoor Ramli Mahmud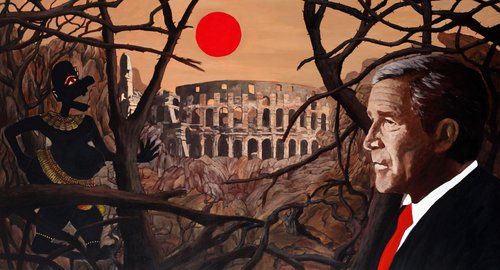 I Dream Of Rome (2008)
Masnoor Ramli Mahmud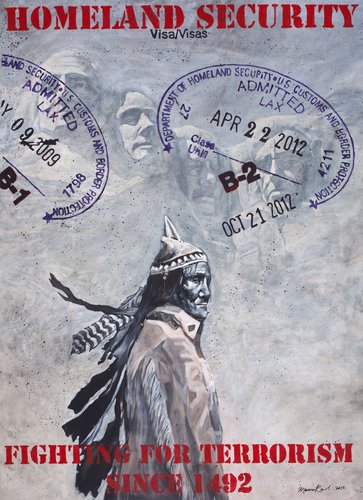 Immigrant (2013)
Masnoor Ramli Mahmud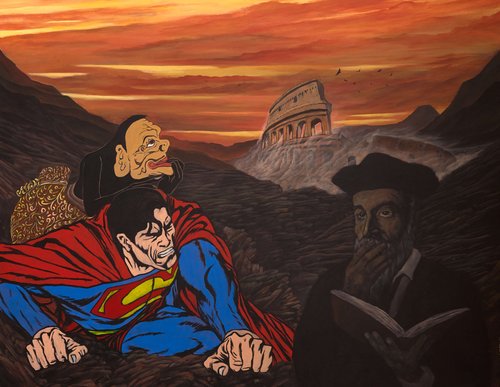 Dream: I Can't Bring It Back (2009)
Masnoor Ramli Mahmud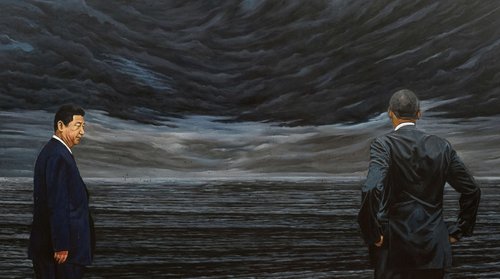 Moulding the History - The Eye That Blink Our Mind (2014)
Masnoor Ramli Mahmud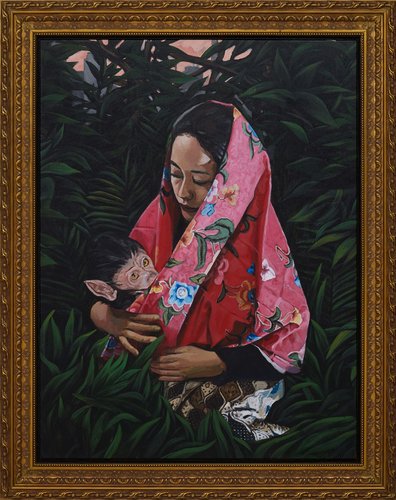 Moulding The History - Speculation Goes Viral on the Wall (2015)
Masnoor Ramli Mahmud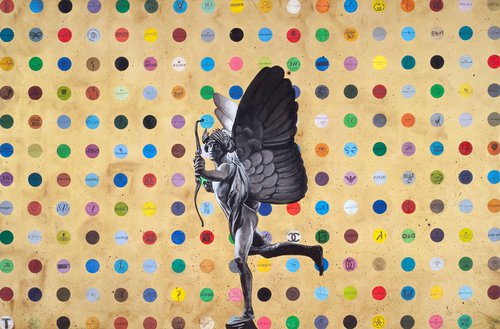 I 'Eyes' Spot (2014)
Masnoor Ramli Mahmud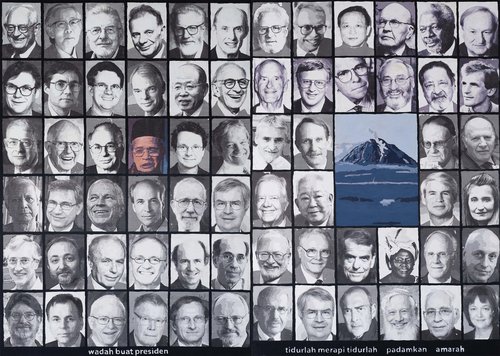 Nobel Untuk Presiden (2007)
Masnoor Ramli Mahmud