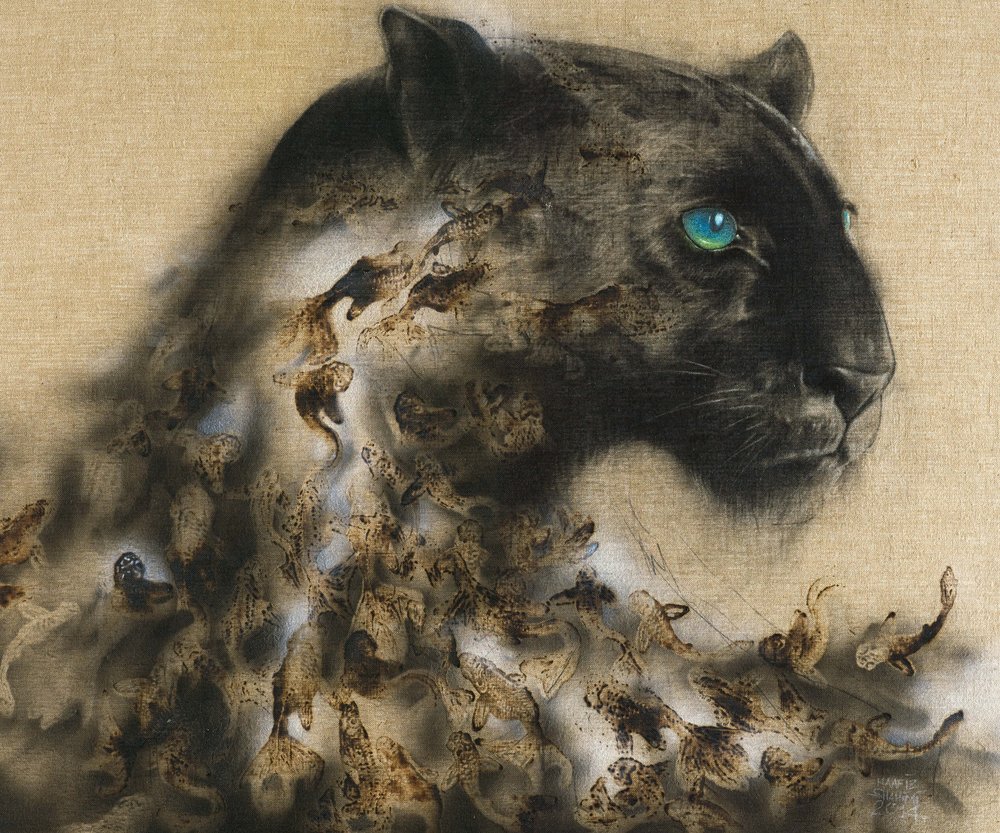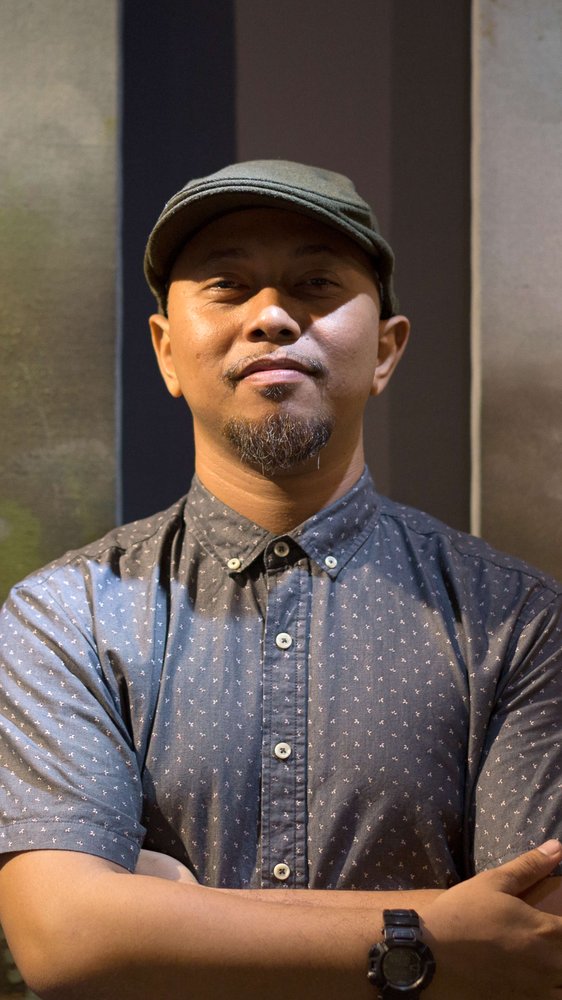 Hafiz Shahmi
Year of birth: 1986
Origin: Selangor, Malaysia
About the artist
Revolutionising the world of printmaking art, Haafiz Shahimi introduced the unheard-of art of pyrography printmaking through his first ever solo RAGE. Burning with fire, Haafiz Shahimi may come across as a rebel at times. However it is with this fire that he passionately pursues on with his art and thus it was only a natural course for his choice of pyrography printmaking where the primary play for his art is fire.
Pioneering the art of pyrography printmaking to the world at mere age of 28, Haafiz is always inquisitive and constantly seeks out new ideas and innovations for his art. Following suit in a span of 2 years from his successful solo in 2014, Haafiz never fails to keep his audience in
suspense.
His constant eagerness and excitement to create and innovate leads to new techniques to his art as he introduces inverted burning and acid burning to produce captivating visual works. Graduating from MARA University of Technology Malaysia, Haafiz Shahimi carries with him a
fine art degree majoring in the art of printmaking. His works are collected by private collectors locally and internationally. With his keen curiosity and constant search for new techniques, Haafiz Shahimi sets out to be the promising new talent to look out for, as his followers are keenly hungry for more.
Haafiz Shahimi is a Kedah born young emerging contemporary artist. Graduated and majoring in Print-making from local university Mara University of Technology (UiTM). He shows an interest in the art since he was 5 years old by entering art competitions and attended exhibition to grasp more knowledge in art. Despite graduating beginning of 2011 Haafiz comes out as a strong headed rebellion in his art. Daring enough to attempt the print-making using pyrography, it is possibly first of its kind in Malaysia and also internationally.
A 27 years old, Haafiz Shahimi is also known for his bold strokes and drawing skill. Being an artist is not about the expressiveness of emotion in a flat canvas or dimensional sculpture, it is an attestation of manipulating the odds of exceptional nature. The work of art can be an experimental or investigate mode of gaining knowledge. Through the experimental measure in developing the body of work, Haafiz Shahimi combines certain disciplines in his research. Haafiz's body of work has its character in a formalistic aspect as presented in a traditional way, aesthetically pleasing subject matter, composition wise in presenting as an art-object. Haafiz Shahimi is one young rare emerging contemporary artist who is capable to move dynamically in the Malaysian Contemporary art scene.
Education
2009Bachelor In Fine Art
Universiti Teknologi Mara (Uitm) Malaysia
2004Diploma In Fine Art
Universiti Teknologi Mara (Uitm) Malaysia
Artworks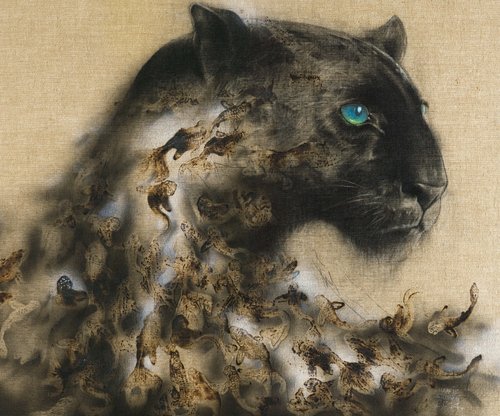 Catfish (2014)
Hafiz Shahmi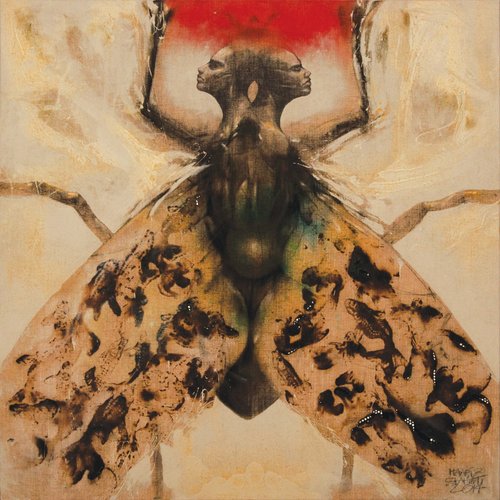 Selera Langau Tidak Pada Garam (2014)
Hafiz Shahmi