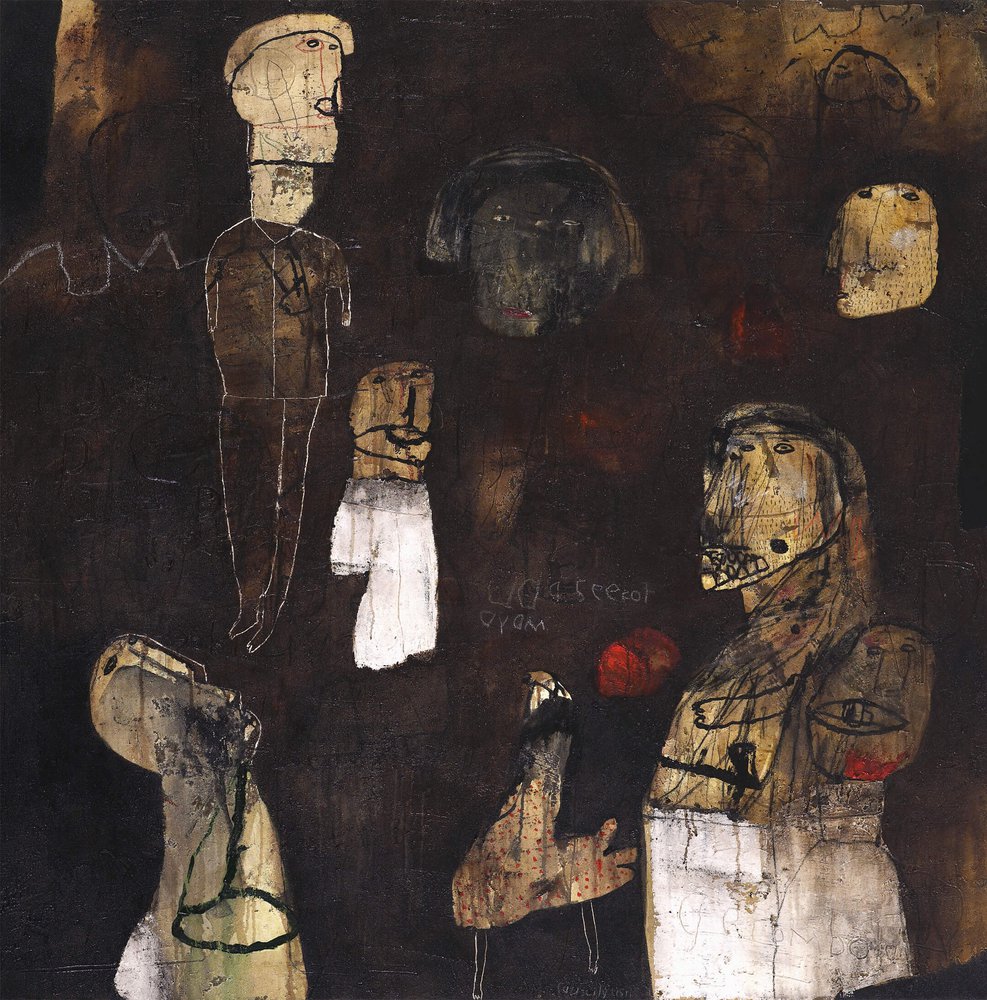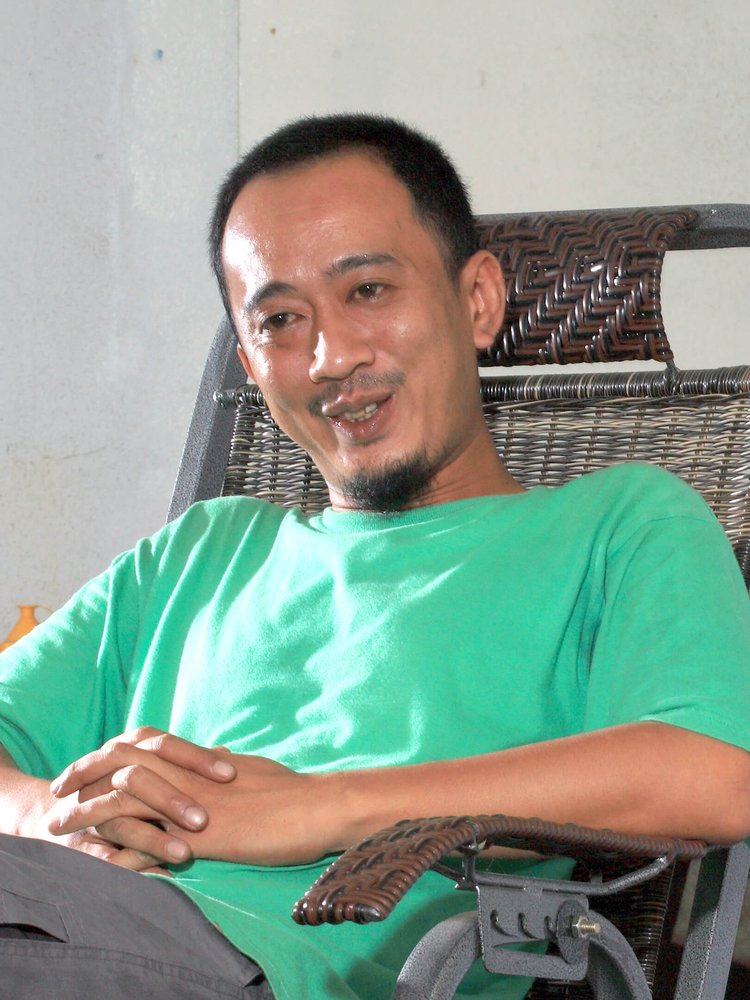 Fauzul Yusri
Year of birth: 1974
Origin: Kedah, Malaysia
About the artist
Fauzulyusri's naïve style paintings incorporate texture, text and figures in a series of well-composed visuals that concern themselves with explorations of material and technique. He pragmatically pushes his paintings into new directions while maintaining a highly individual vocabulary of mark-making on mature surfaces such as linen and jute. The heavy woven thread surfaces act as compliment to the surface scarring, loose irreverence and layering that are fundamental to the structure of his image making.
Viewers can easily read Fauzulyusri's aesthetics as a lively series of layers. This is both in terms of spatial depth, arising from the shift of thin to thick layers of paint over raw jute surfaces, as well as a texture-creating device as he engraves into the thickly applied base. His wide variety of mark making and gestural imagery animate the isolated figures and forms, allowing them to appear floating, masked and cropped (collage-style). Initially these paintings seem to recall the games or dreams of a child, yet further contemplation of his geometric abstractions recall urban graffiti, the scuffed and scarred walls that give a sense of contemporary city living.
Fauzulyusri has exhibited extensively, showing work in Malaysia, Indonesia, Hong Kong, Singapore, Republic Czech, and UK. His solo exhibitions include Neolithic (2005), Gound (2007), Play (2009), Coreng (2013) Primitive (2014), and Whiteground (2017). In conjunction with Tapak Gallery Shah Alam he produced a biography of his artwork from 2000-2015, titled TENTENG. Fauzulyusri is recipient of the Special Mentions Award in the Kijang Art Awards by Bank Negara Malaysia (2004), the Young Contemporary Art Award at National Art Gallery Malaysia (2002), and Insentive Awards at Gallery Shah Alam (2000).
Education
1999Bachelor Of Art In Fine Art
Universiti Teknologi Mara Malaysia
1999Bachelor Of Fine Art (Drawing)
Universiti Teknologi Mara (Uitm) Malaysia
Artworks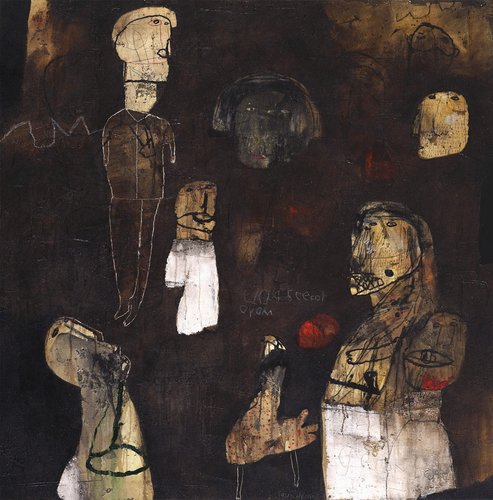 Men And Chicken (2009)
Fauzul Yusri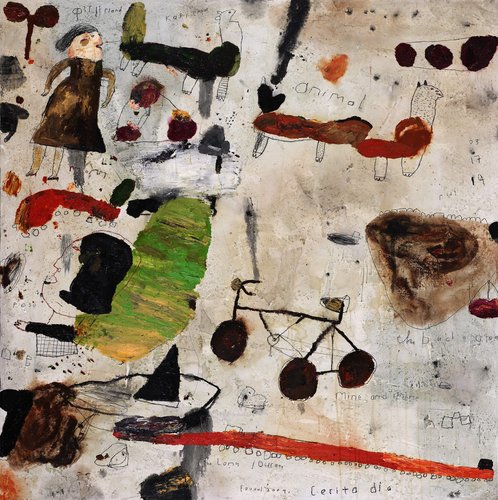 Cerita Dia (2009)
Fauzul Yusri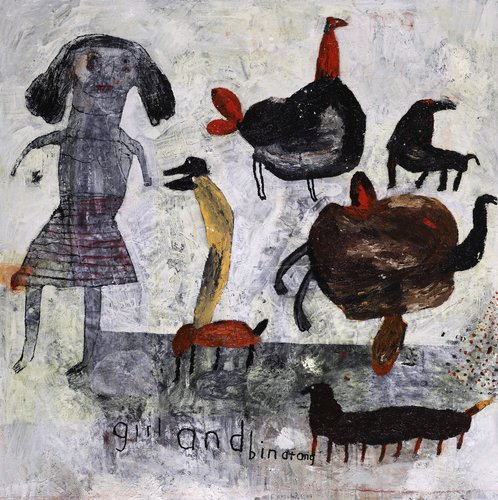 Girl And Binatang (2009)
Fauzul Yusri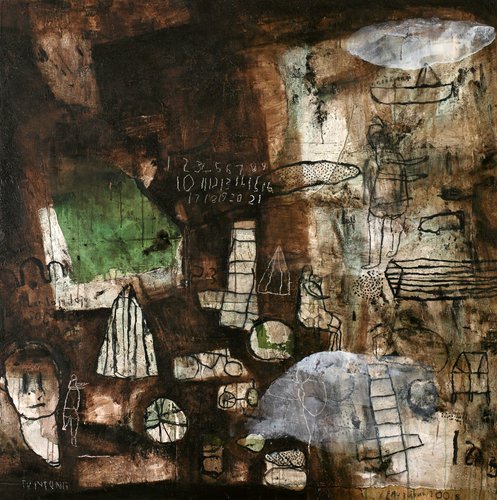 Tenteng (2008)
Fauzul Yusri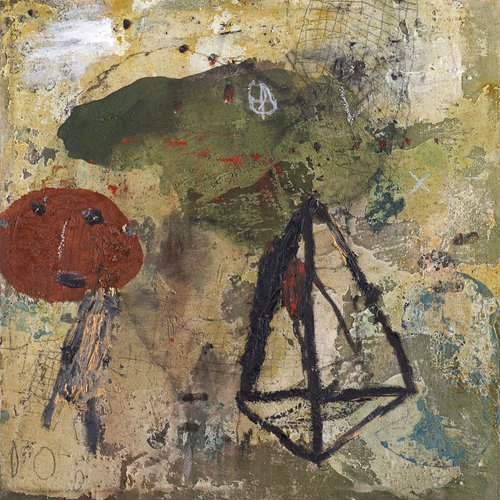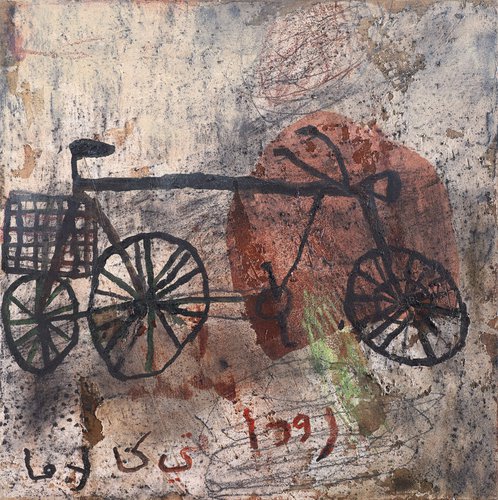 No. 31 (2009)
Fauzul Yusri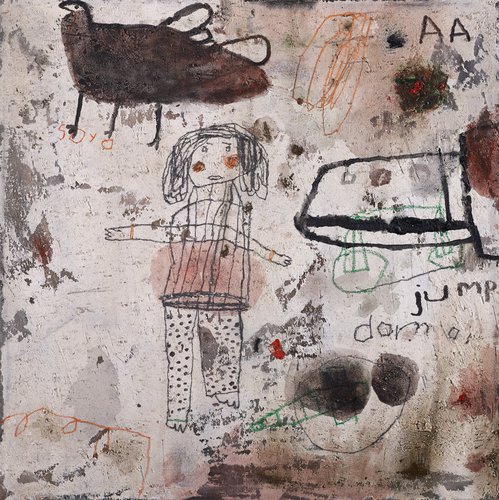 No. 39 (2009)
Fauzul Yusri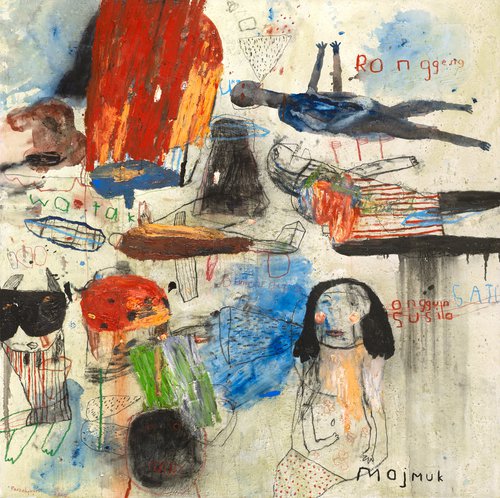 Majmuk (2010)
Fauzul Yusri