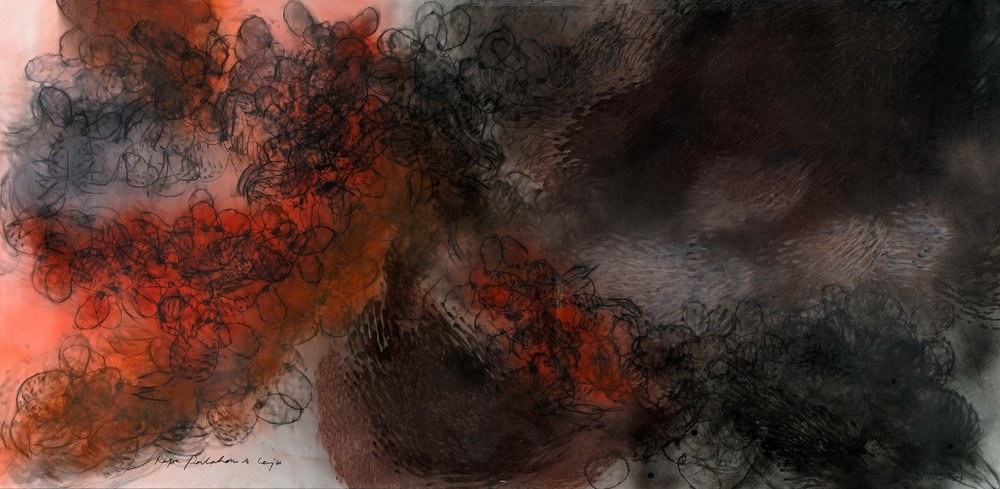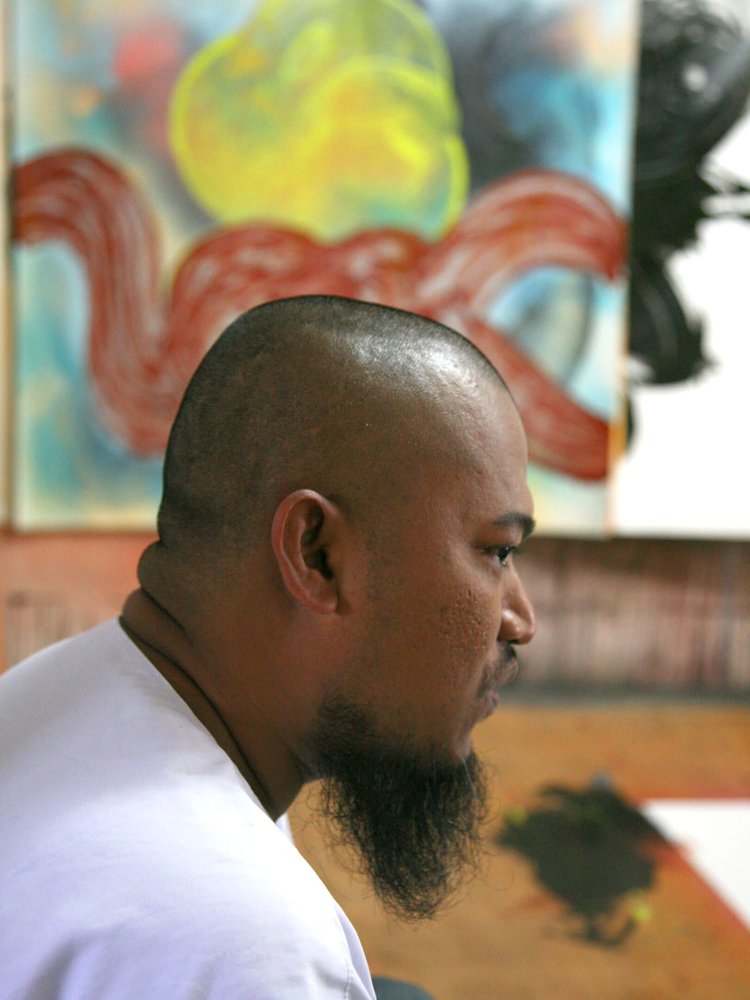 Daud Rahim
Year of birth: 1973
Origin: Perak, Malaysia
Young Contemporaries
15 Artworks
About the artist
The earlier works in Daud Rahim's repertoire deal with a number of subjects. Key points would be the artist's espousal of draughtsmanship (or drawing), repetition, time, and space. There is no immediate narration, tale, or message in these early works. Instead, the artist's main focus is to channel the essences of mark making and its visual possibilities through examination of his psychomotor activities.
This methodology bears continuation from the artist's focus during his studies abroad (Daud's postgraduate works dealt with spontaneous drawings) and makes use of quotidian images and the artist's favourite memories from his childhood.

The titles of Daud's artworks are also clues to this spontaneous process; Fast and Slow Moved (2004) and Slow Movement (2004), for example, hint at the speed of Daud's gestures. And, so does Rupa Perlahan & Laju (2004), a work that allows viewers to guess at the artist's movements in the production process. Here, we can assume that Daud began his mark making process slowly on the left (where the canvas is tinted with a rosy-orange hue), progressing into more rapid and virulent strokes towards the right, where detail is lost in the dark clouds.
Like frozen frames in an animation or a video, these visual trails aid viewers in understanding the temporal and formal facets in the artist's practice. Daud's choice of exposing blank or white spaces in these works only heightens this effect.
The next phase in the artist's works – mainly exhibited at his second solo-exhibition, Ruang, in 2007 – carries the fundamental devices of his earlier works (mark making and ethereal use of colour). However, the artist ignores the presence of immediately identifiable imagery in favour of more abstract shapes and forms – a direct result of the artist's feverish questioning of what expression is in art.
Figures are also present (though in a non-representational sense) and the overall schemes are grittier and more visceral: the artist has used bolder colours, applied more industrial materials, and the tranquillity and grace afforded by the repetitions of fish have been replaced by charged lines and forceful mark making. Consider Dalam Ruang I (2006), a work that carries traces of elements from Daud's previous series, yet presents an altogether different visual language, as the properties of material come to fore, lending to an effect that looks like the corrosion of film.

Like his brother and fellow artist, Ahmad Zuraimi Abdul Rahim, his idyllic childhood in rural Lenggong, Perak had an impact on his art. Both artists shy away from topics that solely pertain to urban existence and focus on nature instead. Daud's later works in particular are imbued with the artist's fascination for Gnostic practices, chiefly his father's spiritual healing powers and savvy of the medicinal uses of plants.
Daud's current practice presents a contrast to his earliest endeavours; as a student, he majored in sculpture and produced works that applied stone, steel wire, painted steel, and metal plates.
Education
2002Masters Of Fine Art And Drawing
Manchester Metropolitan University United Kingdom
1996Bachelor Of Art, Sculpture, School Of Art & Design
Universiti Teknologi Mara (Uitm) Malaysia
Artworks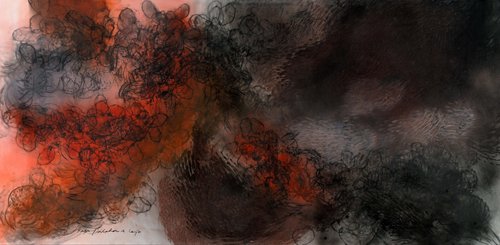 Rupa Perlahan & Laju (2004)
Daud Rahim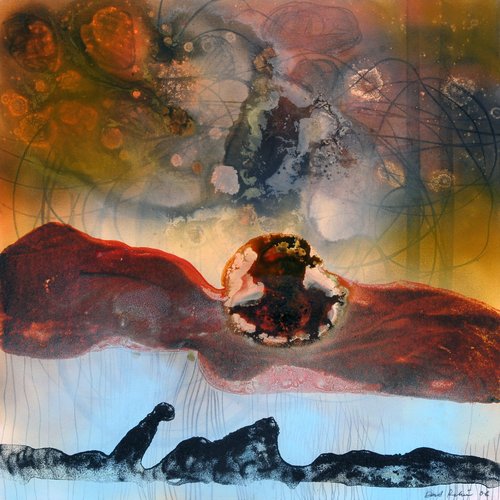 Dalam Ruang 1 (2006)
Daud Rahim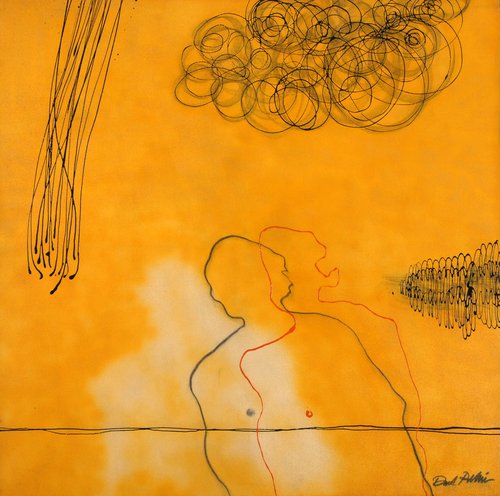 Dalam Kuning I (2006)
Daud Rahim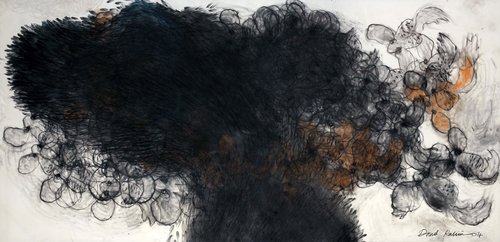 Fast & Slow Moved (2004)
Daud Rahim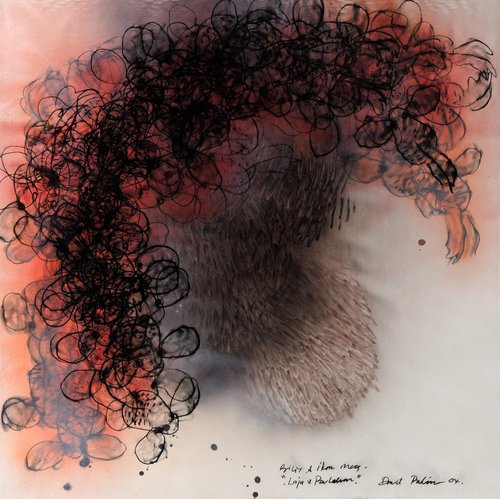 Bilis & Ikan Mas Laju & Perlahan (2004)
Daud Rahim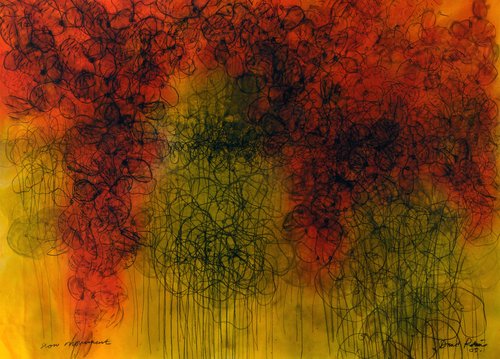 Slow Movement (2004)
Daud Rahim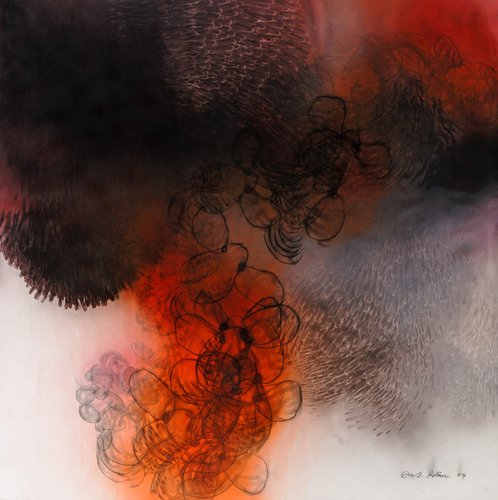 Fast & Slow In Flow (2004)
Daud Rahim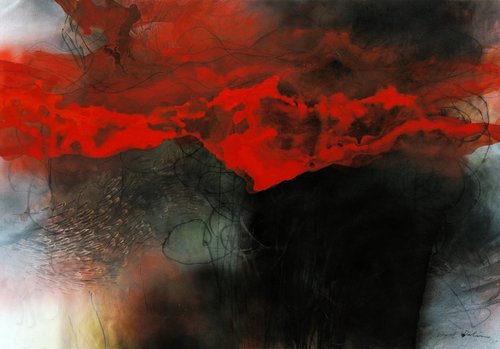 Flow In Space XIX (2004)
Daud Rahim
Bila Malam I (2006)
Daud Rahim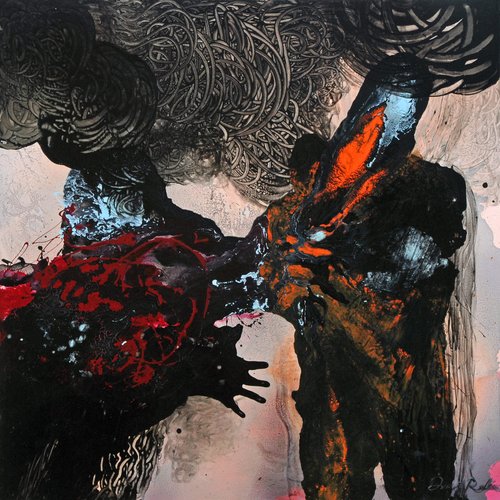 Dalam Ruang 3 (2006)
Daud Rahim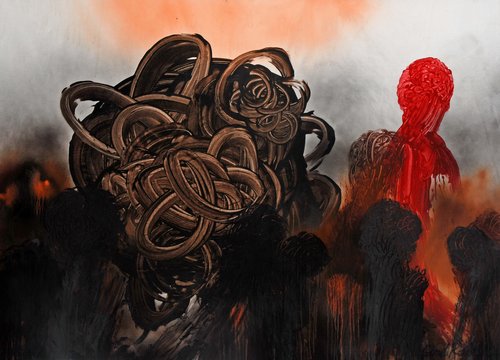 Dalam Ruang 11 (2006)
Daud Rahim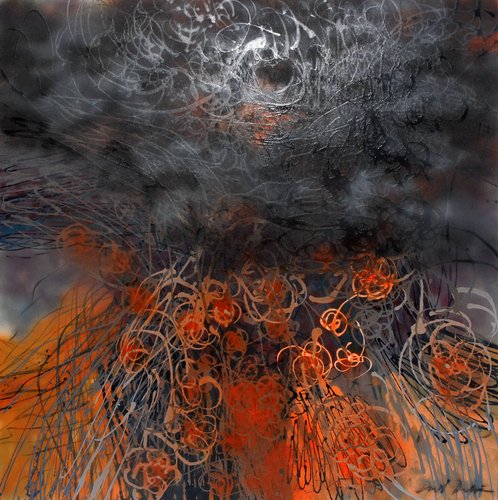 Dalam Ruang 13 (2006)
Daud Rahim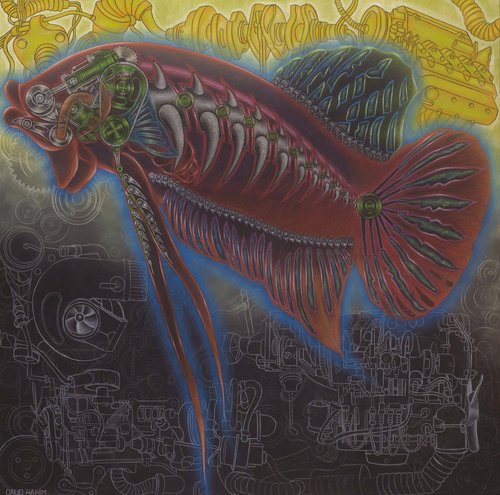 Ikan Laga 1 (2012)
Daud Rahim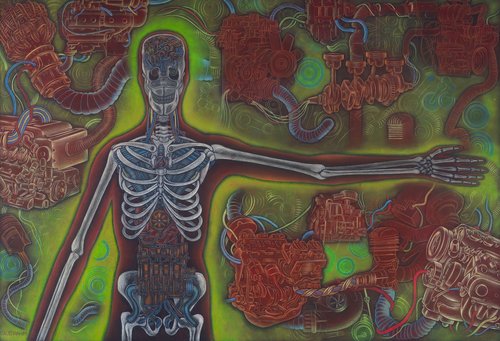 Man + Machine (2012)
Daud Rahim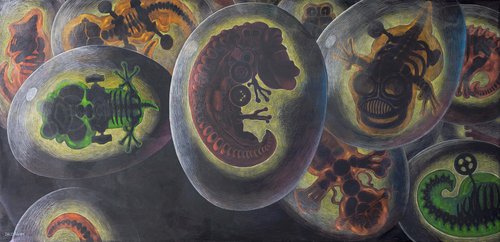 New Form (2012)
Daud Rahim