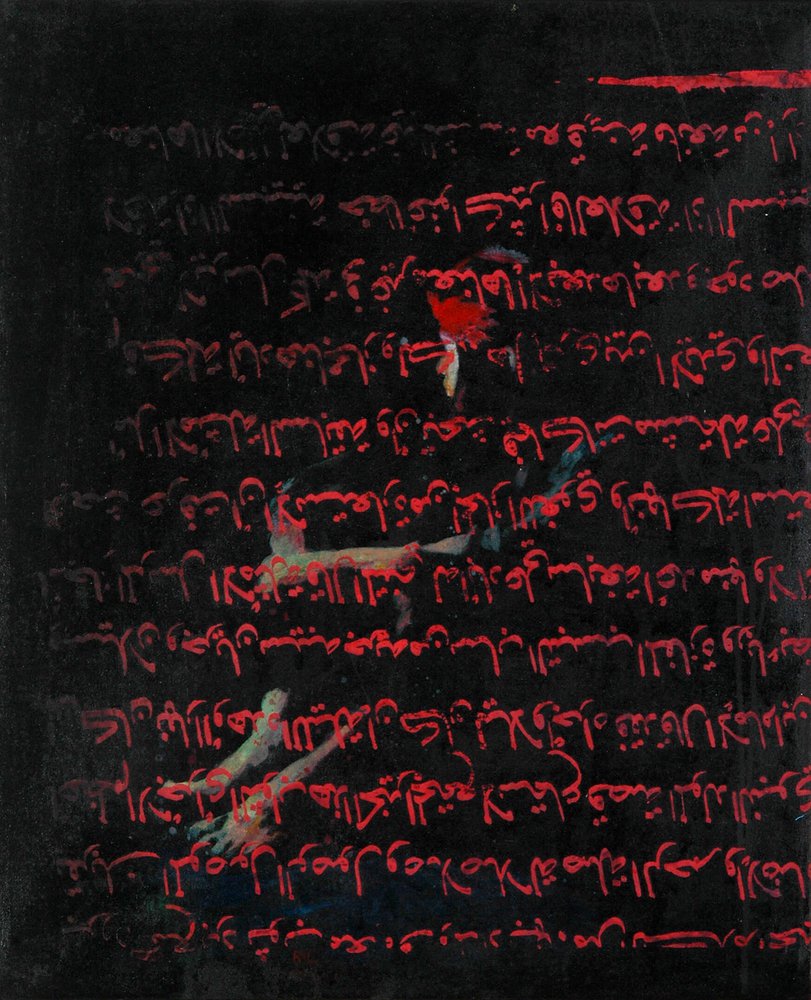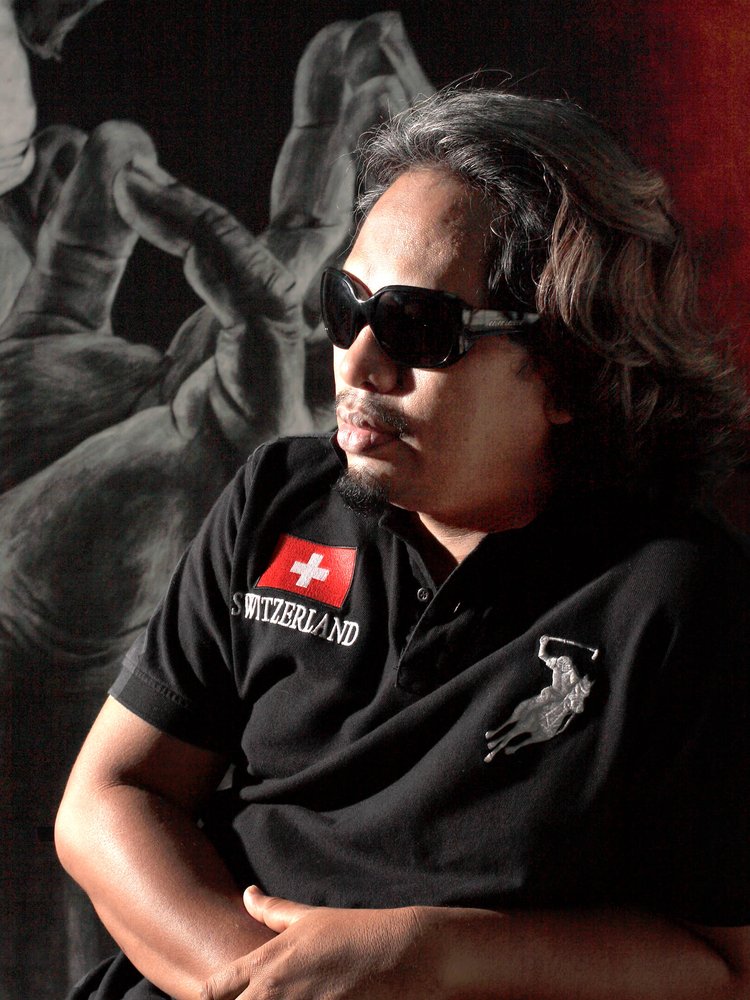 Bayu Utomo Radjikin
Year of birth: 1969
Origin: Sabah, Malaysia
About the artist
Like his compatriots in the Matahati art collective – formed during the five artists' student days at UiTM, Shah Alam – Bayu Utomo Radjikin's earliest works carry nuances of expressionist angst.
His now infamous final year student works (results of the collective's travels to East Malaysia) - metal sculptures of a Dayak chieftain's upper body titled Lang Ngindang and Lang Kachang (both 1991) - are primal, evocative, and seem to raucously announce the artist's entry into the Malaysian art world.
The theatricality of the early works is pronounced, setting the scene for the artist's next endeavour - working with the Centrestage theatre group and as an artistic and costume director for theatre. Bayu sets himself apart as an artist practising figurative realism (note the artist's skill and dexterity in charcoal studies, such as Male Torso or the Skin & Bone Series of 2002).
His earliest figurative paintings were social responses to war and suffering. In these works of the 1990s, Bayu portrays figures – many of them children - in solitude, poverty, and abjectness. He also tackled local issues. His portrayal of babies, for example, was his response to the rise of media coverage on child abuse.
Bayu's focus on war is concluded with War Box (1994). The huge wooden installation invites viewers inside to contemplate the series of stencilled words that make up the inside walls. The artistic thrust of the east Malaysian (of Javanese descent) is geared towards the search for core identity.
He was nudged towards figurative art, Bayu asserts, by prevailing circumstances at UiTM. The focus had shifted towards Islamic art and there was a lack of educators in other fields. The situation fortuitously enabled Bayu to explore figurative works, without the pressure of dogmatic rules or restrictions.
He has done so through series of paintings, such as Mencari Pahlawan (Looking for the Warrior) (2000-Present) and Mind The Gap: From K.L. to London… (2003-2005). The topics of masculinity, self and national identity are dominant. Consider paintings that portray a Malay man in a bandanna folded in the fashion of traditional Malay headgear.
Bayu's sitter – fellow Matahati member, Masnoor Ramli Mahmud - performs as a warrior, cloaked in costume that denotes a variety of arguments (pride, nationalism, manliness); and yet, it is merely a disguise, ersatz, and a falsely constructed identity.
This marks the artist's deconstructive side and, in the artist's search for his inner identity, an indirect attempt at demystifying national projections of individuals or groups.
Interestingly, this series (Mencari Pahlawan) begins and ends with the polar paintings of In Between (2005) and 3 Penjuru (2006). In the former, the artist's wife poses in traditional Malay male costume, thereby thwarting gender-assigned roles. In the latter, the artist portrays himself in similar getup, though poised to strike – the script in Jawi (the Arabic script dominantly used in Malaysia) does not allude to anything; it is a further reference to false appearances, costume, and how facile it is to fabricate any form of identity.
In short, by employing these elements, the artist asks, "Is the warrior merely a result of what he wears?". In his next prominent series, Bayu brings matters of local identity to a global context. This step follows the artist's two-year stint in London, where he produced a body of self-portraits - mainly in panoramic format - against elements of landmarks around London and elsewhere in Europe; the gallery's ionic columns are seen in Monologue @ Tate Britain (2005) and London's Underground sign is seen in Angel (2005), for example.
Education
1991Bachelor Of Art
Universiti Teknologi Mara (Uitm) Malaysia
Artworks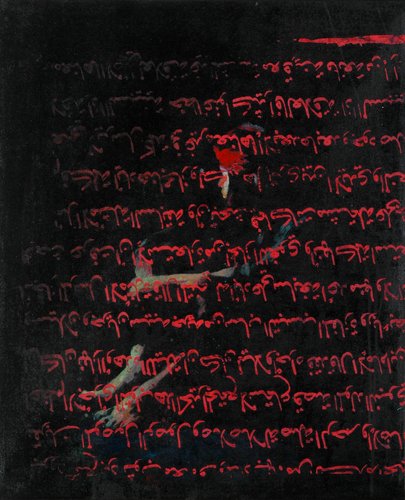 Mencari Pahlawan V (2003)
Bayu Utomo Radjikin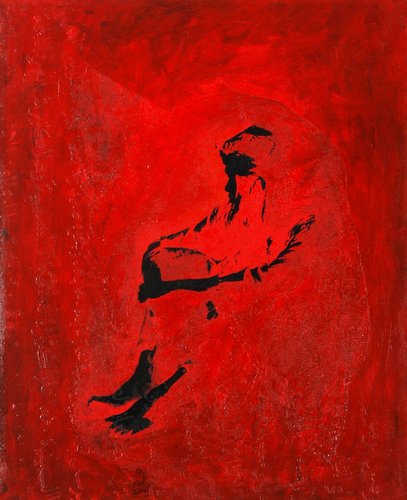 Mencari Pahlawan II (2003)
Bayu Utomo Radjikin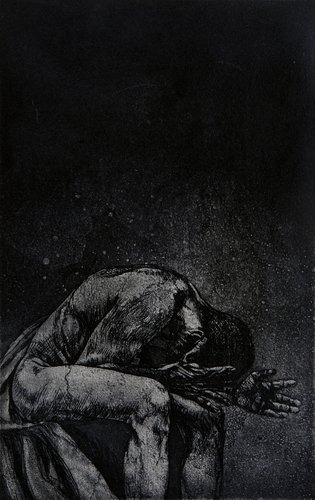 Tekup (Artists Print) (2005)
Bayu Utomo Radjikin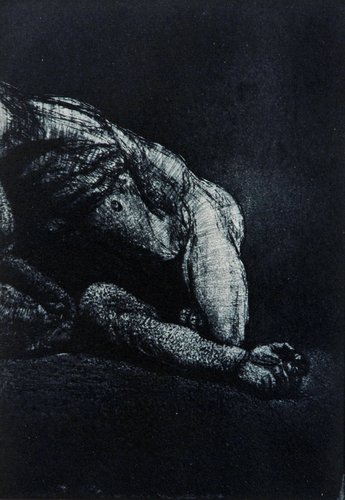 Terlangkup (Artists Print) (2003)
Bayu Utomo Radjikin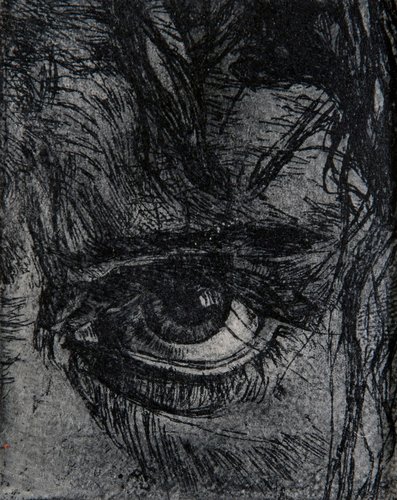 Stare (Artists Print) (2005)
Bayu Utomo Radjikin
Tengadah (Artists Print) (2003)
Bayu Utomo Radjikin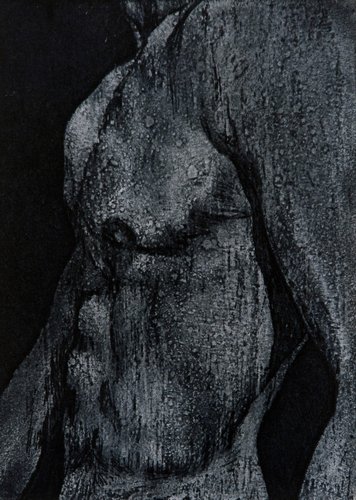 Shoulder (Artists Print) (2003)
Bayu Utomo Radjikin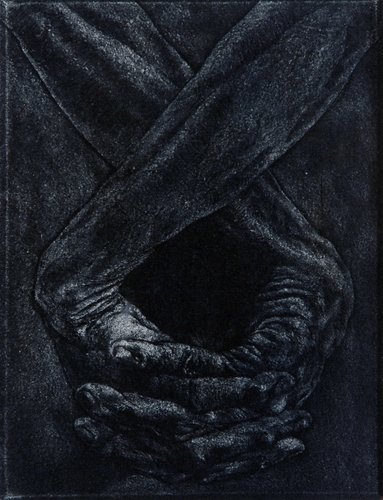 Taut (Artists Print) (2003)
Bayu Utomo Radjikin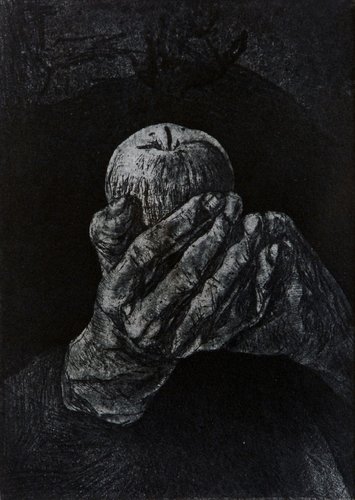 Holding (Artists Print) (2003)
Bayu Utomo Radjikin
Gusaran (Artists Print) (2003)
Bayu Utomo Radjikin
Skin & Bone I (2002)
Bayu Utomo Radjikin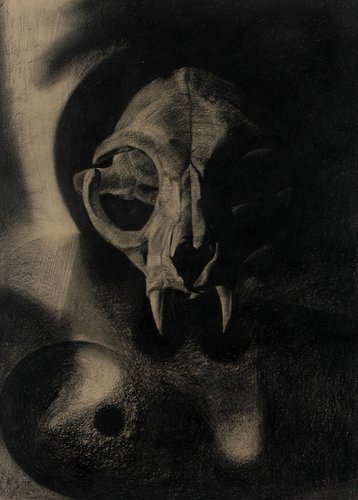 Skin & Bone II (2002)
Bayu Utomo Radjikin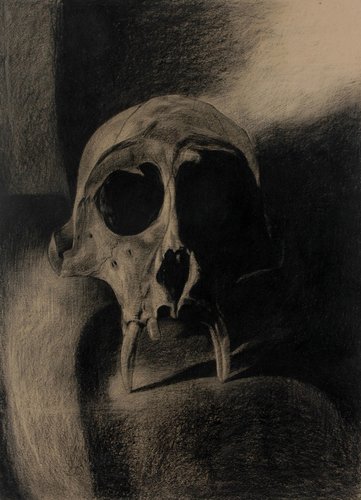 Skin & Bone III (2002)
Bayu Utomo Radjikin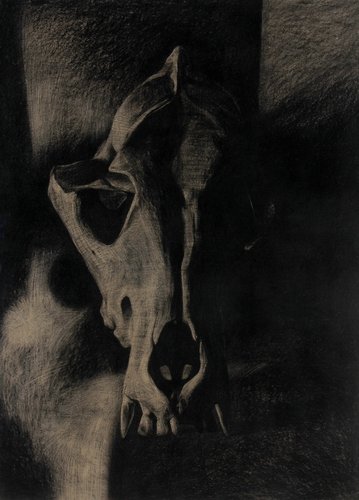 Skin & Bone IV (2002)
Bayu Utomo Radjikin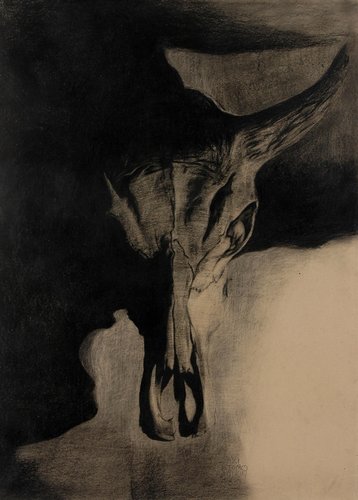 Skin & Bone V (2002)
Bayu Utomo Radjikin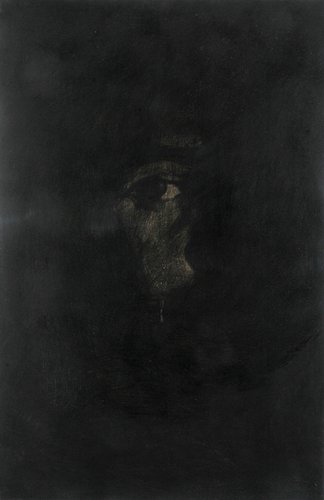 The Eye (2002)
Bayu Utomo Radjikin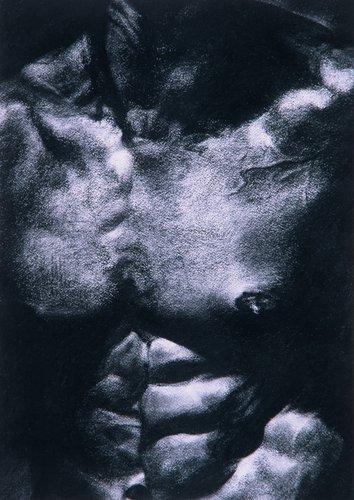 Male Torso (2002)
Bayu Utomo Radjikin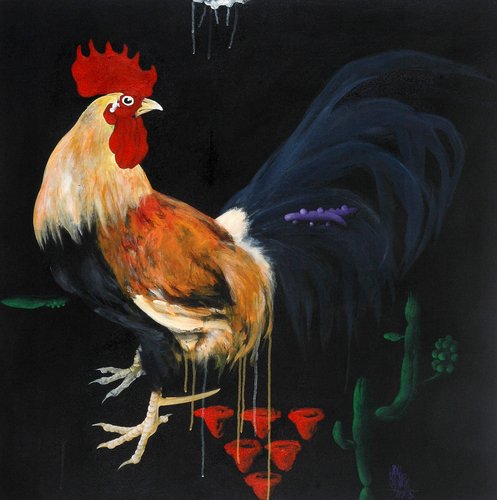 OK! I'm A Rooster (2005)
Bayu Utomo Radjikin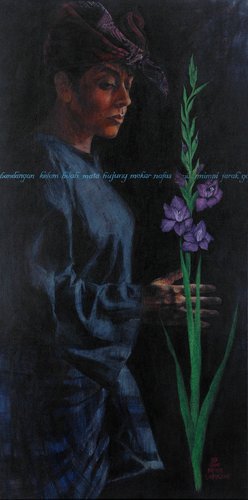 In Between (2005)
Bayu Utomo Radjikin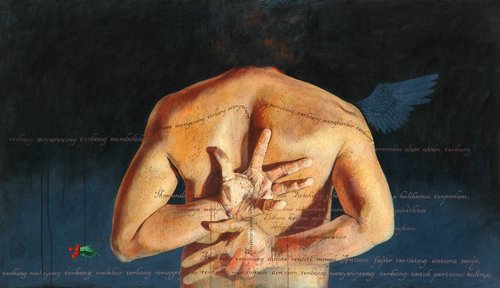 Terbang (2005)
Bayu Utomo Radjikin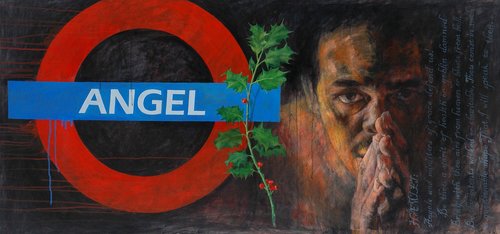 Angel (2005)
Bayu Utomo Radjikin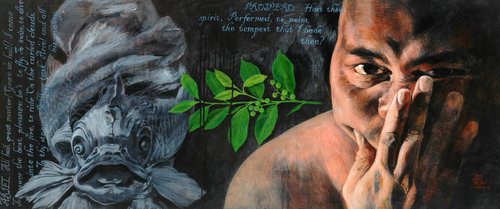 Conversation By The River Thames (2005)
Bayu Utomo Radjikin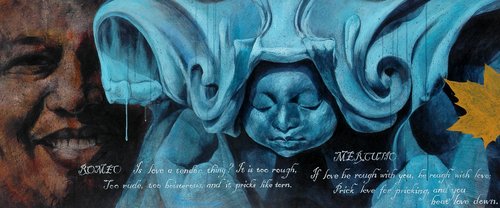 Conversation @ Piccadilly Circus (2006)
Bayu Utomo Radjikin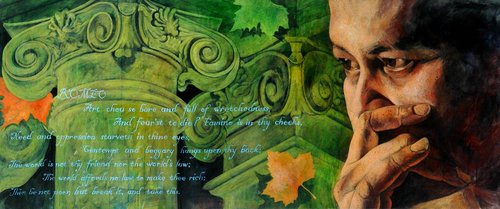 Monologue @ Tate Britain (2005)
Bayu Utomo Radjikin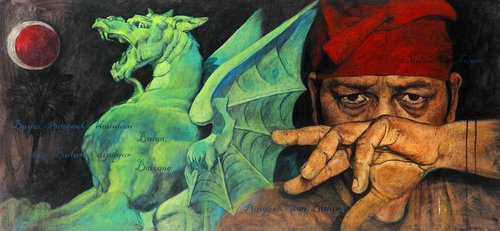 Words At The Parc De Cascada, Barcelona (2006)
Bayu Utomo Radjikin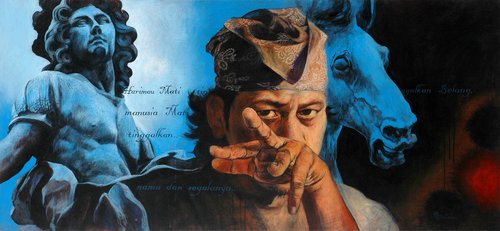 Words At The Louvre, Paris (2006)
Bayu Utomo Radjikin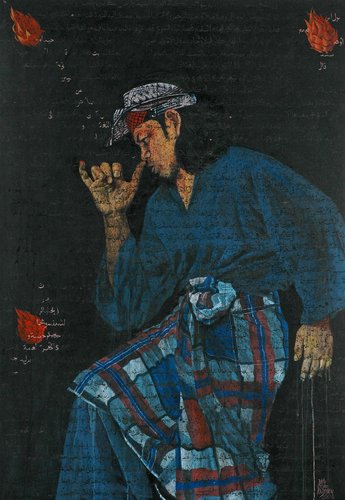 3 Penjuru (2006)
Bayu Utomo Radjikin