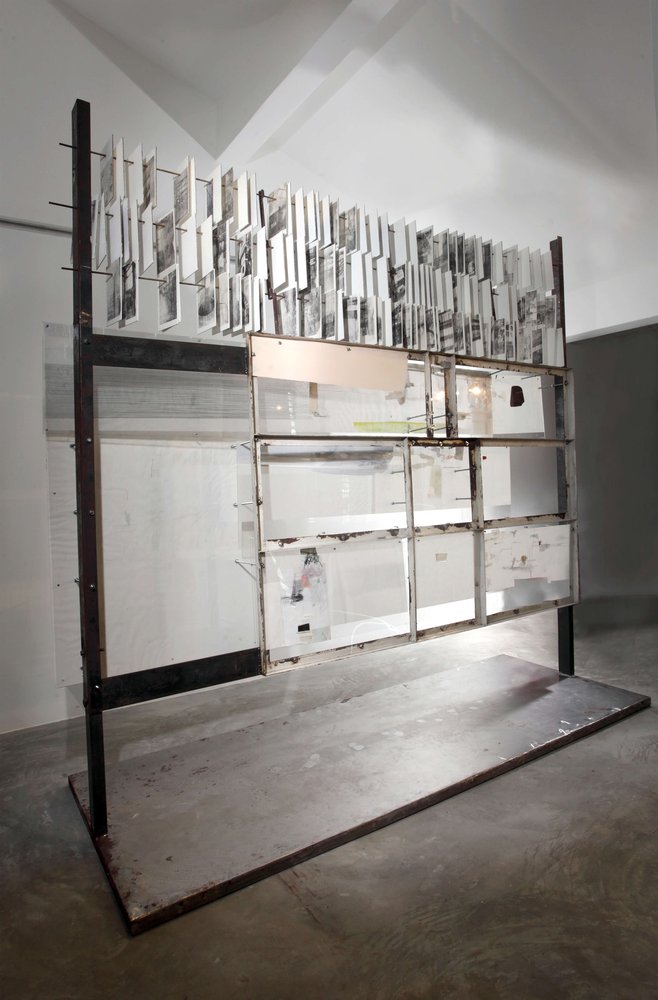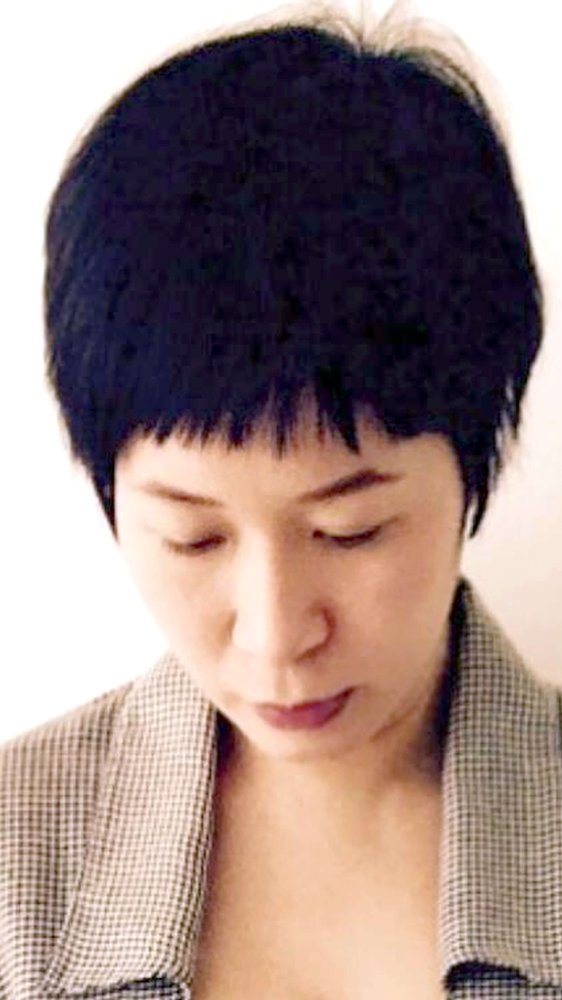 Anabelle Ng Ying Wah
Year of birth: 1982
Origin: Penang, Malaysia
About the artist
Notions of memory, experience, the familiar and unfamiliar colour Anabelle Ng's poetic, if often-melancholic, art. Deeply conceptual, it seems that her practice is a mirror of her life, with a sense of calm and quiet permeating both. Personal memories often form a base from which she works out wider curiosities, viewing her creative practice as a vehicle which can track connections between the tangible and intangible.
With a repertoire that ranges from two dimensional paintings to furniture-sized installations, Anabelle is frequently invited to show at exhibitions. Not only have her pieces been seen around Malaysia, including in Johor, Kuala Lumpur and Penang, but further afield in England, Vienna, Italy and Madrid.
Having trained as a classical pianist at a young age before enrolling in Fine Art, Anabelle sees great value in the formal aspects of creativity. Rules, techniques and knowledge lay a foundation from which she can break out and improvise. At the same time sound, its apparatus and its constructs make regular appearances in her works, from I Can Only Talk To Myself (2009).
The composition of her installations often draw on aspects of music composition and the seemingly contradictory reflections that occupy her thoughts, as she asks can songs be visual? Can artworks be heard? With such sensory focused curiosities it seems apt for audience experience and interaction to be a central concern of Anabelle's. The Notation (2014) exemplifies several of these strands of interest, tracking connections between the tangible and intangible.
A careful composition between prints, drawings and assemblage elements are characteristic of Annabelle's works. She uses composition as a tool to subtly imply concepts, such as the passage of time, in several ways. This might be through sequential narrations, or the inclusion of photographs and drawings she makes while inhabiting a particular space.
While initially appearing static they lead audiences down highly detailed accounts of Annabelle, her past, present and personality, thus leaving audiences with the sense of being led on a journey. In providing deeply personal information on herself, Annabelle establishes intimate connections that create a natural interest in the works that are still to come from this highly conceptual and instinctive artist.
Education
Artworks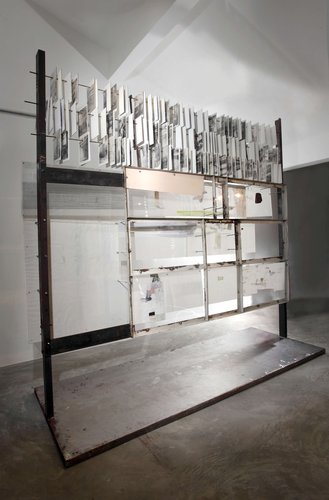 The Notation (2014)
Anabelle Ng Ying Wah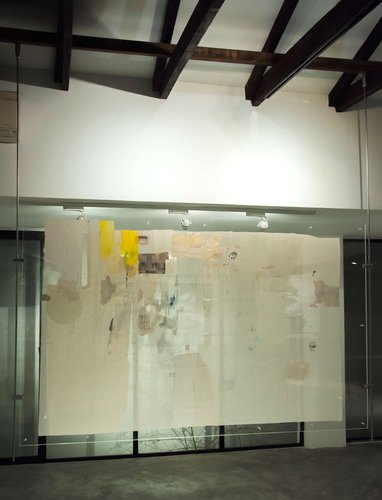 My Thoughts Running Series II (2014)
Anabelle Ng Ying Wah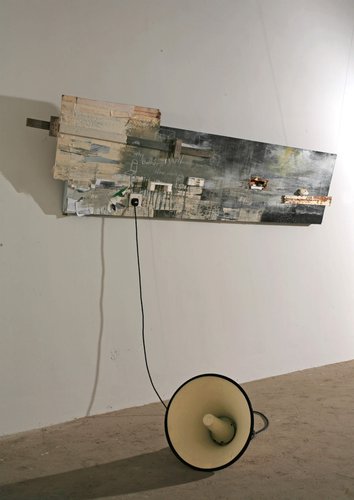 I Can Only Talk To Myself (2009)
Anabelle Ng Ying Wah